Intel buys Mobileye to boost self-driving car efforts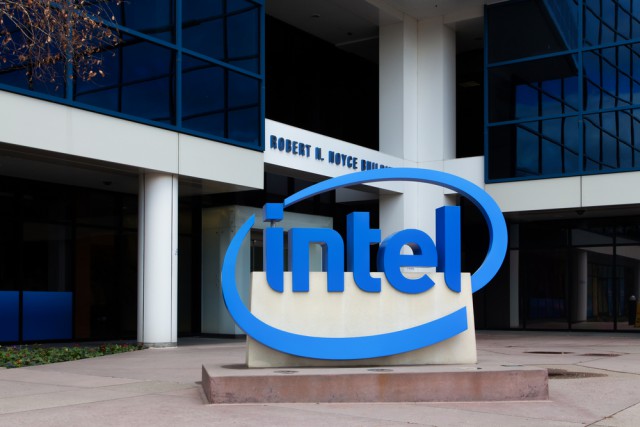 Intel is serious about becoming an important player in the self-driving car market. After teaming up with various companies, including car makers, to develop and promote solutions for autonomous vehicles, it's now taking things to the next level by acquiring Mobileye.
Mobileye, in case you are not familiar with it, is best known for supplying the technology (like sensors and cameras) used in Tesla's first-generation Autopilot. Intel will spend just over $15bn to buy the Israeli company.
"The acquisition will couple the best-in-class technologies from both companies, including Intel's high-performance computing and connectivity expertise and Mobileye's leading computer vision expertise to create automated driving solutions from the cloud through the network to the car," says Intel in its announcement of the deal.
Intel will own Mobileye through one of its subsidiaries, which will pay $63.54 per share. The total value of the deal is currently estimated at $15.3 billion. Mobileye stock was last trading at $47.16 per share on Friday, which means that Intel has agreed to pay just under 35 percent more per share.
At the time of writing this article, Mobileye's stock is listed at $61.29 per share. The market cap is $13.68 billion. Intel's stock, meanwhile, is down slightly from Friday, when it was last trading for $35.91 per share, now hovering just above the $35 per share mark.
Photo Credit: Ken Wolter/Shutterstock