Samsung will sell refurbished Galaxy Note7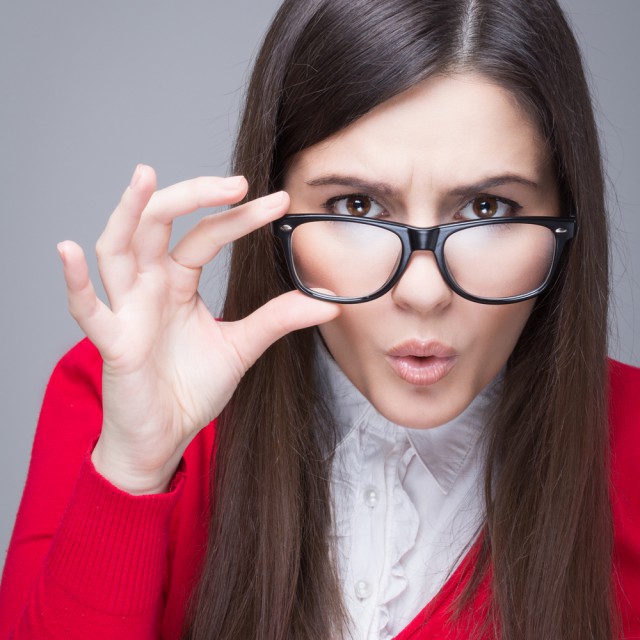 Shortly after we learned that Samsung is getting ready to remotely kill Galaxy Note7 units still in use in its home market, the South Korean maker announced that the Galaxy Note7 is going back on sale. Talk about a turn of events...
What Samsung has actually decided to do is sell refurbished Galaxy Note7 units, not produce new ones. It makes sense for the company to want to recoup some of the lost revenue from recalling millions of Galaxy Note7s across the globe.
Refurbished Galaxy Note7 units will probably be available in a limited number of markets, the list of which will be established "after discussions with relevant regulatory authorities and carriers," according to a statement provided to Reuters.
In case you do not recall (no pun intended), Samsung produced about 2.5 million Galaxy Note7s and had to recall all of them, after the smartphone was reported multiple times to overheat and catch fire. The company is believed to have lost around $1 billion due to the fiasco.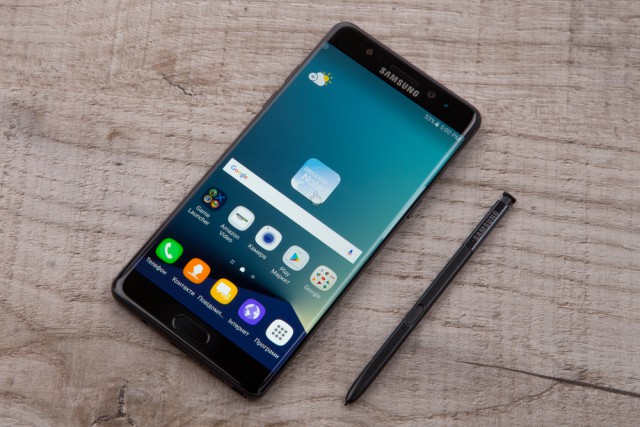 After the recall was announced, I suspected that Samsung would try to repair those units and sell them as refurbished later down the road, but that seemed less and less likely as time went by. After all, who would want to try their luck buying an expensive smartphone that used to catch fire?
That would be the logical reason not to buy it, anyway. But, as we know, Galaxy Note7 users have been reluctant to return their units, as Samsung had to resort to all sorts of tactics to get the phones back, so Samsung clearly believes there is demand for the smartphone still.
Save for the manufacturing defects, the Galaxy Note7 is a fantastic high-end smartphone. Without those problems, it could have very well been the best Android smartphone that you could buy today. So it shouldn't come as surprise if many people will be eager to spend their hard earned cash on a refurbished Galaxy Note7, when those units become available.
The success of the program remains to be seen and so does the price of the refurbished units. The Galaxy Note7 used to cost a fair amount, given that it was Samsung's flagship and had the latest and greatest in terms of hardware, but there is a good chance that the refurbished units will be available for much less at this stage. If that's the case, they'll be extremely attractive to folks wanting to get their hands on an affordable flagship.
Samsung must also believe there will be no fallout from selling refurbished Galaxy Note7 units, likely because it has remedied all problems by now. It can't risk another recall, as that could very well put an end to the Galaxy Note series once and for all. (As you may know, the line is expected to receive a new model this year.)
Samsung also plans to "recover and use or sell reusable components" from the units customers returned. That, in comparison, is less surprising. It would have happened anyway, as part of the recycling process.
Photo Credit: BigLike Images/Shutterstock