Small and medium enterprises are underfunding IT security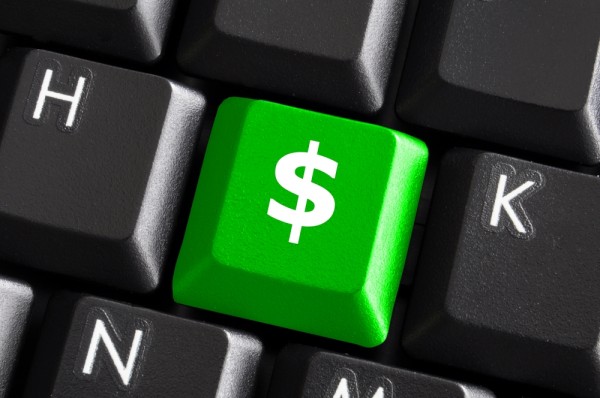 While large enterprises have the resources to tackle security issues, smaller organizations can struggle. A new survey of more than 150 IT security professionals at small to medium-sized businesses shows a significant drop in respondents' confidence in the security technologies they've deployed.
The study by security as a service specialist EiQ Networks reveals that 86 percent of respondents say their organizations have underfunded IT security initiatives.
Less than 15 percent report confidence that currently deployed technologies will be successful in detecting and responding to cyber attacks. This compares to 26.8 percent in 2015. In addition 56 percent say that their organizations are not prepared to identify and respond to cyber attacks.
Among other findings are that 75 percent of respondents say they currently employ between none and two security professionals. When asked about priorities, 74.6 percent are concerned about protecting customer data, 67.3 percent protecting personally identifiable identification (PII), and 56.2 percent are concerned about protecting employee data.
"Our latest survey on the state of the cybersecurity landscape is very revealing. One of the most striking result is how little SMEs are spending on cybersecurity as compared to the overall IT budget -- despite the very high risks they face daily from ransomware, phishing, and zero-day attacks, to name just a few," says Vijay Basani, founder and CEO of EiQ Networks. "The results also show that companies are not just underfunding cybersecurity, they are also understaffed. Without the IT security resources and expertise necessary to continually monitor, detect, and respond to security incidents, SMEs are simply exposing themselves to loss of revenue, brand equity, IP, and customer data on a daily basis."
You can find out more on the EiQ Networks blog and there's a summary of the findings as an infographic below.

Image credit: Gunnar Pippel/Shutterstock