ESET launches free security awareness training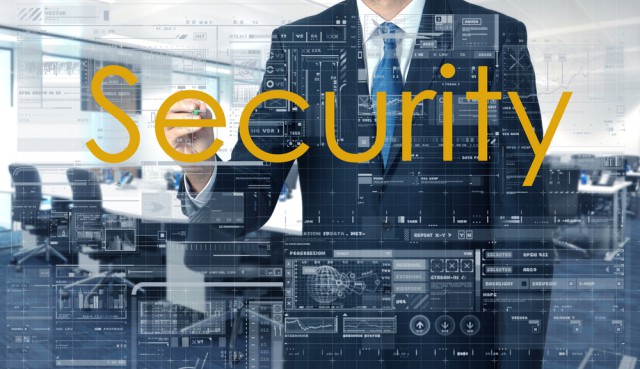 Cyber attacks are a big problem for businesses and since many of them are caused by human error training employees to spot the signs of an attack is vital.
Yet many companies lack the resources to carry out the level of education needed, which is why security software company ESET is launching a new, free cyber security awareness training program.
"It was concerning to hear about stories from our customers, like an IT manager who had to choose to either outfit their office with new printers or buy cybersecurity training videos," says Andrew Lee, CEO of ESET North America. "We thought that was ridiculous, and we wanted to do something about it."
All the topics covered in the free ESET Cybersecurity Awareness Training are core things which employees need to know, rolled into a comprehensive training course that takes less than 90 minutes.
Topics in the course include things like how to spot phishing emails, best practices for selecting passwords, as well as lesser-known but still important topics like social engineering and using two-factor authentication. At the end of the modules, employees can easily report to their manager that they have completed the course and receive a certificate of completion.
You can find out more about the training and register to take part on the ESET website. The company has also carried out a survey into cyber security training in the workplace and there's an overview of the findings in an infographic below.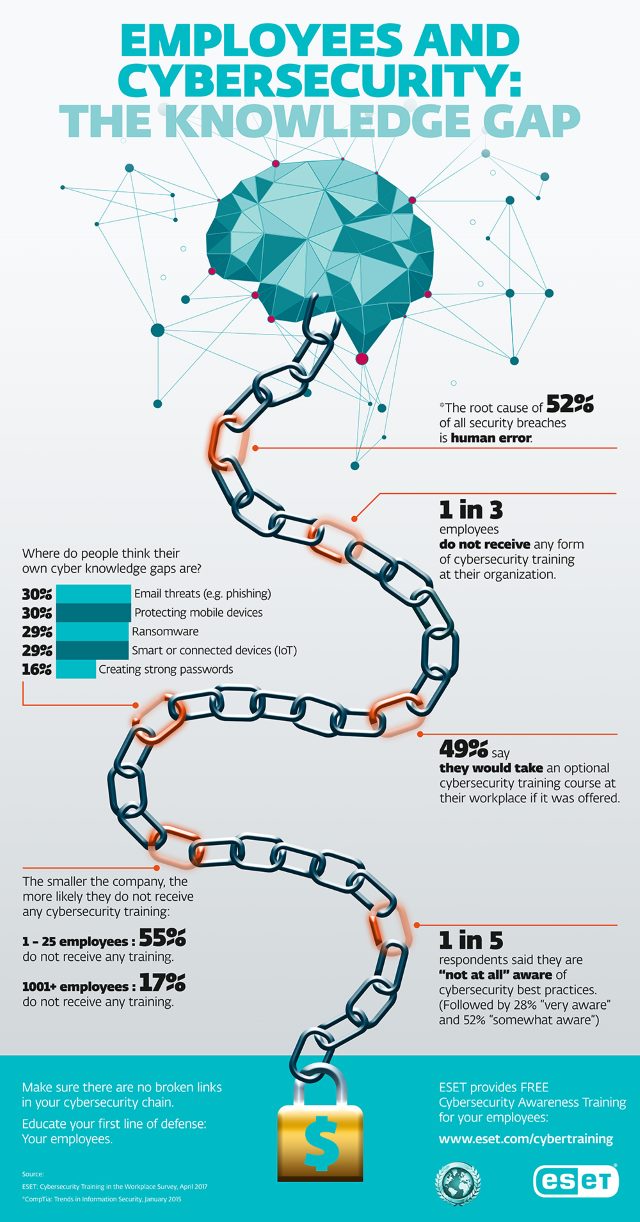 Image Credit: Manczurov / Shutterstock