Watch Microsoft's Windows 10-focused Build keynote here, live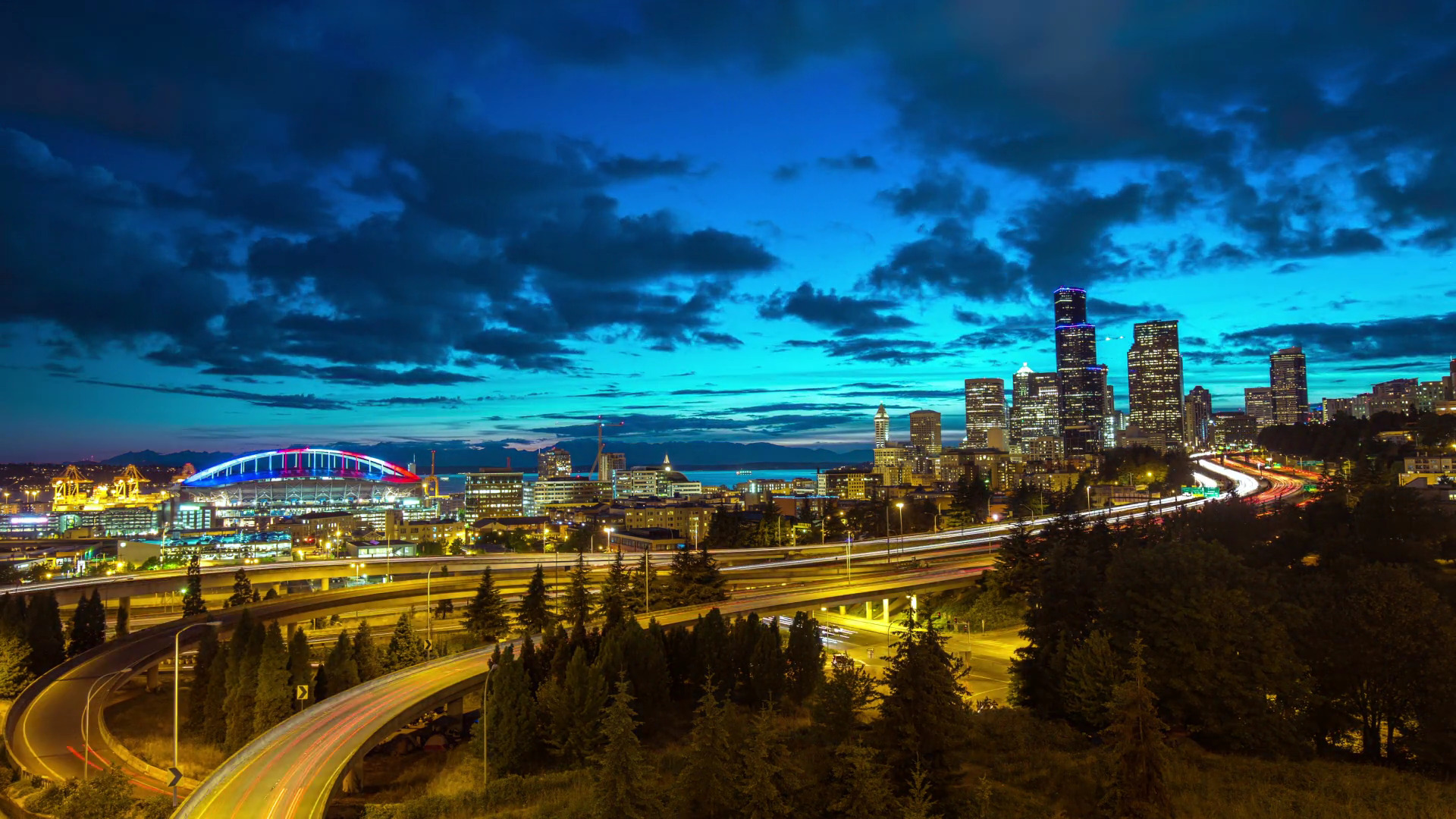 Microsoft's Build developer conference got under way yesterday, revealing interesting information, such as Windows 10 is now on 500 million active devices, and the software giant has developed a wearable for Parkinson's disease suffers.
Today's keynote will be exiting for anyone interested in Windows, as Terry Myerson, Microsoft EVP of the Windows and Devices Group, will be taking to the stage.
He's expected to talk about the next version of Windows 10, codenamed Redstone 3, and also reveal more about the company's plans for Mixed Reality.
SEE ALSO: Build 2017: Microsoft wants to avoid 1984
Brian Fagioli is at Build and will once again be reporting on all the big news as it happens there.
You can tune into the Windows keynote here below.
It's scheduled to start at 8.30am PT/11.30 am ET/4.30pm BST.
What are you hoping to see announced?