Leaks suggest OnePlus 5 will be incredible -- and still really cheap!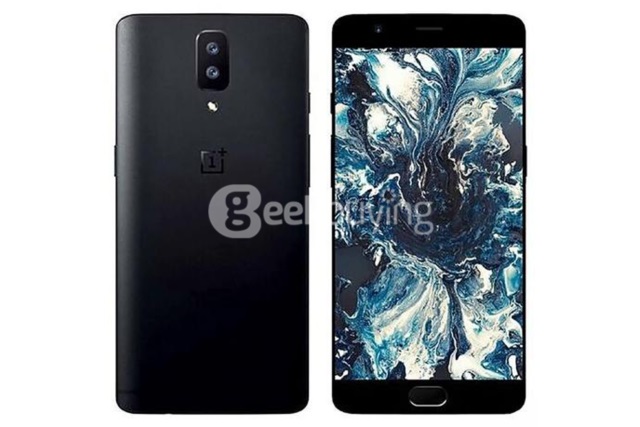 OnePlus has enjoyed great success with the OnePlus 3 and 3T -- the flagship killers that pack a real punch for a bargain price -- and this looks set to continue with the follow-up. We already know that the OnePlus 5 is due for release soon (yep, there's no OnePlus 4), and this week more leaks have told us just about everything we could want to know about the specs and price.
Continuing the theme we have become used to with the company, the leaks show that OnePlus is planning to deliver a powerful handset at a knock-down price. An image posted to Slashleaks is very much in line with the specs listed by Geekbuying, where the price is listed as a very tempting $449.99.
The image shared to Slashleaks agrees with the specs that appear in the listing on Geekbuying. The 5.5-inch device is said to have a Qualcomm Snapdragon 835 CPU running at 2.35GHz, 8GB of RAM and 64GB of storage. Running Android 7.1, the OnePlus 5 features the same dual-nano SIM setup from previous models, and the cameras are 23- and 16-MP devices.
There's also an Adreno 540 GPU, and a 4,000mAh battery that should quieten concerns about longevity.
While Geekbuying lists the price as $449.99, this is shown as a sale price. The full price is shown to be $621.99, but this is still below any of the other flagship devices the handset will be competing with. It's not long until we find out for certain whether all of the leaks and rumors are true.
Image credit: Geekbuying