WWDC 2017: Apple watchOS 4 brings Siri -- and Toy Story -- to watch faces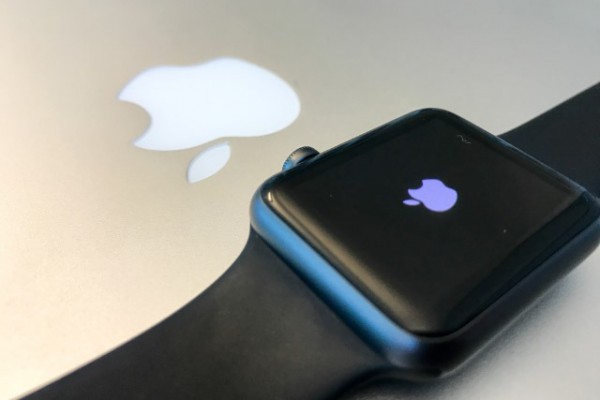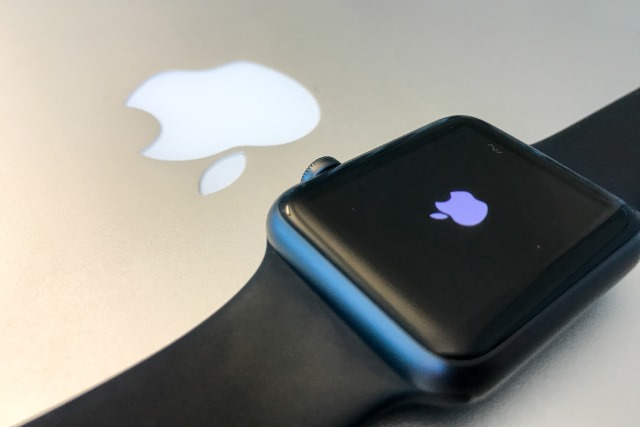 At WWDC today Apple announced not only High Sierra, but also watchOS 4. One of the biggest updates -- or at least the most visible -- here are to be found on watch faces. As well as being customizable, faces can now dynamically change based on various criteria, such as location and time of day.
Apple is also bring kaleidoscopic faces to the Watch -- something it describes as "trippy." But perhaps the most exciting update is the fact that Siri can now be used on Apple Watch.
Toy Story characters such as Buzz, complete with fun animation, are also making their way to watch faces, but it's the more useful updates that will excite most people. Apple says that machine learning is used to display information that's going to be useful to you at any given time. This might mean letting you know how long it will take you to get home, or flashing up reminders from your calendar.
For anyone who uses their Apple Watch for fitness, there are new monthly activities to help motivate you, as well as better personalization and coaching. For people with a gym membership, Apple has opened up NFC with Gym Connect to enable Apple Watch to communicate with gym equipment so you can better sync workouts.
Apple revealed a new vertical-scrolling dock, a new music app, and the arrival of Apple News. watchOS 4 is available as a demo to developers now, but rolls out to everyone else in the fall.