Microsoft shows LGBT pride with Skype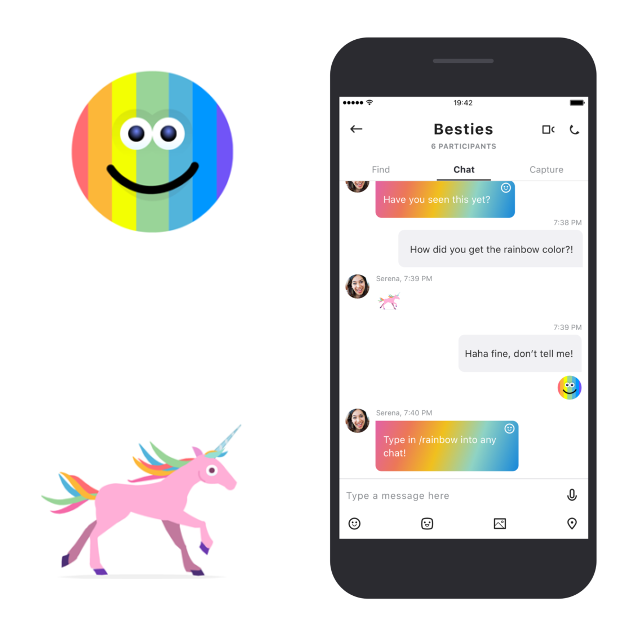 June is LGBT pride month. If you aren't familiar with the acronym, it stands for lesbian, gay, bi-sexual, and transgender. During this month, not only do LGBT people show pride in themselves, but people that love and support them show it too.
Microsoft is doing its part to support LGBT pride using its popular Skype communication solution. Since the rainbow is seen as a symbol for LGBT rights, the company is incorporating it into emojis and text-highlighting. There are also some cool stickers to be used when sharing photos.
"Show your support during Pride month with our new stickers! Once you've captured a photo on the new Skype, click on the rainbow tab in the lower bar to view the new stickers. Select your favorites, add them to any photo or video, and share with your friends or family in chats, or add them to your Highlights," says The Skype Team.
The team further says, "The new Skype lets you express yourself through a personalized color in your chats. Add some spirit to your conversations by changing your color to our new rainbow gradient. To change your color in the new Skype, simply type /rainbow into any new or existing conversation and your background will automatically change. To pick another color, go to 'Settings' in your notifications and select one of the default colors."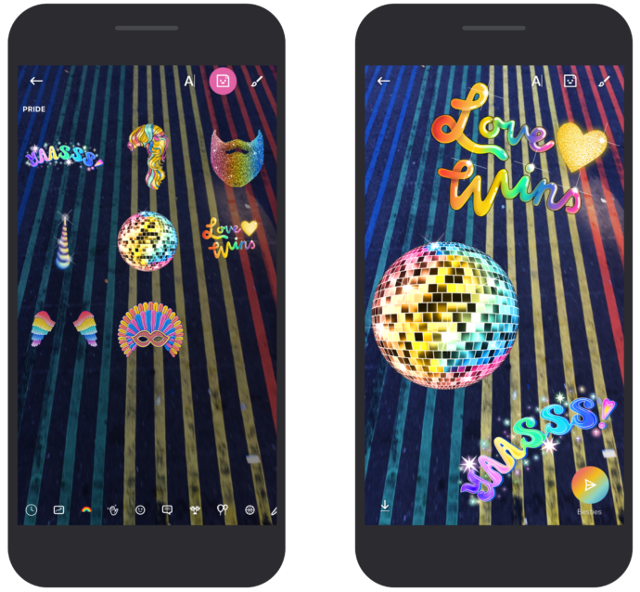 The rainbow smile-face and unicorn emoji are my favorite, as they not only show pride, but they are fun too! Even if you are not lesbian, gay, bi-sexual, and transgender, using these cool features is a great way to show your support for equal rights for all people regardless of gender or sexual orientation.
Will you be using these neat features to show pride? Tell me in the comments below.