SecureAuth launches improved Office 365 protection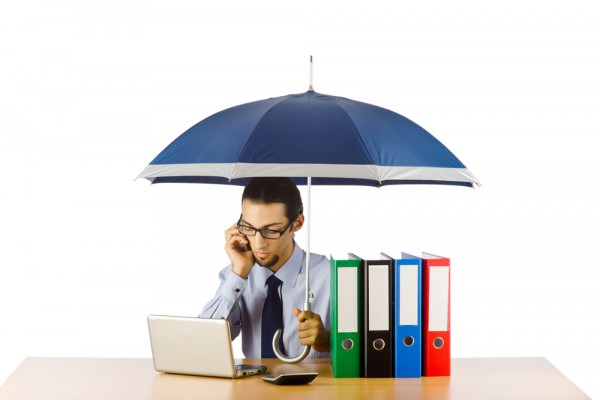 Office 365 is the world's most popular cloud service, but widespread use of the platform also makes it a primary target for cyber attacks. Breaches tied to phishing email scams and lack of strong identity security are accelerating.
Adaptive access control specialist SecureAuth is launching a new enhanced security solution aimed at protecting Office 365 from attack by improving authentication.
SecureAuth's solution delivers adaptive authentication for all Office 365 mail clients -- including Microsoft Outlook and third-party applications, such as Apple Mail. It provides identity protection and detection using advanced adaptive authentication and risk analysis capabilities, and features SecureAuth's portfolio of multi-factor authentication methods. This multi-layered security approach combines techniques such as geographic location analysis, device recognition, IP address based threat services, and phone fraud prevention.
Although current versions of Office 365 mail clients support basic two-factor authentication, older Microsoft clients and third-party email applications don't. The SecureAuth method, using adaptive authentication is a more secure approach for access from any client app that connects to Office 365, including older versions of Outlook and third-party email clients.
"Office 365 adoption is second-to-none, which is great for convenience and productivity, but unfortunately makes businesses more vulnerable to attack," says SecureAuth's chief technology officer Keith Graham. "Attackers know that Office 365 is ripe to be exploited, and we see organizations under daily attack. With credentials, preventing the misuse of stolen credentials while maintaining ease of use for end users is paramount. That's why SecureAuth's new enhanced protection and detection capabilities for Office 365 offers the highest level of identity security -- not only for newer mail clients, but also for older versions which remain widely deployed."
You can find more information and request a demo on the SecureAuth website.
Image credit: Elnur_ / depositphotos.com