Citi Pay joins the mobile/online fray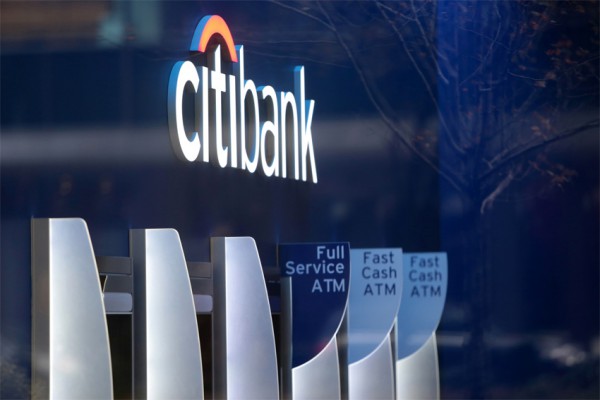 If you thought there weren't enough digital "Pay" platforms in the United States... you would be in a class by yourself. Nevertheless, there is a new option in the ever-expanding "digital wallet" marketplace.
The latest entrant is Citibank, the US's fourth-largest banking institution. Its unique take in this crowded space is its integration with Masterpass -- Citi customers can check out online and in-app anywhere Masterpass is accepted by using their existing online banking credentials.
The launch in the US comes after Citi Pay has already rolled out in a few international markets as of last November, including Australia, Mexico, and Singapore.
In addition, the "Citi Pay" moniker is also being used for an update to the bank's Android app, allowing customers to use their phone's Near Field Communication (NFC) technology to pay with their Citi card at any retail terminal with tap-to-pay functionality -- with the added security of a tokenized number being passed through to the store. This functionality is not currently available for iOS devices.
But it is the Masterpass integration that stands out as an interesting value proposition. It is indeed an interesting way to give customers a more convenient way to pay online without needing to sign up for yet another account (a la PayPal, Visa Checkout, etc).
Other banking services, like Capital One, have their own apps that integrate with in-person NFC functionality. Chase may be the most interesting mobile payment case study for now, having absolved the assets of wannabe-but-spectacularly-failed mobile payment standard Merchant Consumer Exchange (with its QR Code-based technology). That proprietary in-store platform works with several big box and grocery retailers, along with an also-online option for websites that support it.
Seeing competition for new mobile and digital banking options continue to spur new ways to pay, shows that the innovation is far from over.