Enhanced firewall integrates with Azure and DevOps tools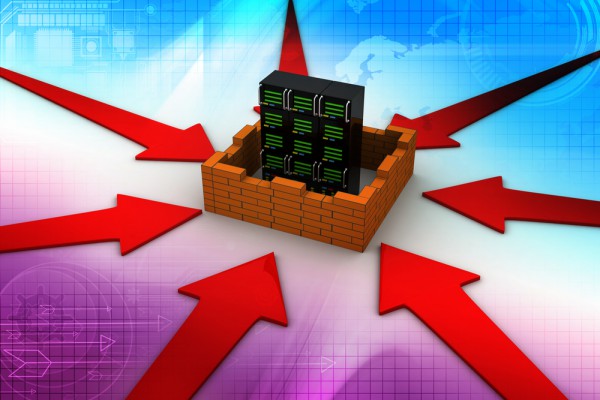 Cloud security specialist Barracuda Networks is announcing enhancements to its firewall products to help customers speed up Microsoft Azure adoption and become cloud ready.
Barracuda NextGen Firewall and Barracuda Web Application Firewall (WAF) both now integrate with Microsoft Operations Management Service (OMS). A Barracuda WAF specific dashboard is now available in the Azure Marketplace, making it easy for administrators to take advantage of this integration.
NextGen Firewall also includes advanced SD-WAN capabilities to provide secure, optimized WAN connectivity from on-premises locations to cloud-based networks. New enhancements include a comprehensive REST API that helps DevOps teams to include web application security and delivery in their automated deployments, moving them closer toward Continuous Delivery.
"Barracuda continues to help customers secure their cloud workloads. The integrations with Microsoft OMS and API based automation makes it easier for customers to integrate security controls into their cloud native applications," says Barracuda's vice president of cloud, Tim Jefferson. "We are constantly innovating to bring more options to our customers for their cloud deployments, and look forward to our customers benefiting from enhanced access and increased automation for their Azure environments."
The company is announcing a New technology alliance with Puppet Labs too which empowers customers with automated orchestration. It ensures that the inter-dependency between web applications and security is always in its desired state. This provides consistency while giving customers the control they need to make changes as their business evolves.
More information and a free trial of both firewalls is available on the Barracuda website.
Image Credit: rosedesigns / Shutterstock