Twitter looks to boost profits with $99 per month automatic tweet promotion beta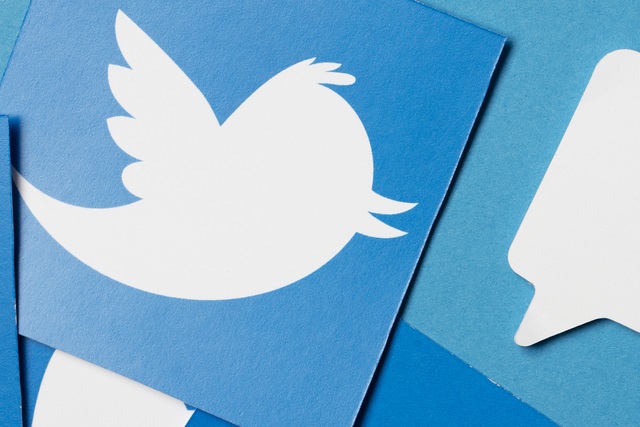 When Twitter revealed its Q2 earnings yesterday the figures weren't quite as bright as people would have hoped. With growth stalling, the company is seeking new ways to bring in money, and its latest idea is a tweet promotion service for a fixed monthly fee.
Twitter is testing a new ad program which automatically promotes tweets and profiles for $99 per month. The program is currently in private beta, but it could be rolled out to a wider audience at any stage.
The new Twitter Ads program does not have a name, but it's clear from the description that Twitter wants to make things as easy and as approachable as possible in a bid to attract a decent number of subscribers. "We've developed a way for you to grow your following and have your Tweets reach more people without creating ads or managing campaigns," explains the company.
The advertising beta was first noticed by The Next Web's MattNavarra who share details on Twitter:
Twitter is testing a $99 per mth ad subscription that auto-amplifies all your tweets and your profile pic.twitter.com/rIgJ3vW1hF

— Matt Navarra ⭐️ (@MattNavarra) July 28, 2017
For those who are invited to participate in the beta, there's the offer of 30 days' free tweet and account promotion before billing kicks in. In an FAQ, Twitter explains:
By participating in this beta program, you'll run a Promoted Account campaign for the entire month.  You'll also run a Promoted Tweet campaign that will include up to the first ten (10) Tweets you send each day. Note that your Promoted Tweet campaign won't include your Retweets, Quote Tweets, or replies. Not every Tweet that is added to your Promoted Tweet campaign will serve an impression, and the extent each Tweet is promoted may vary based on performance.
More information is available on the Twitter Business website. At the moment you won't be able to sign up for a subscription as the program is currently invite-only.
Image credit: Ink Drop / Shutterstock