Microsoft appeases Kaspersky with security changes to Windows 10 Fall Creators Update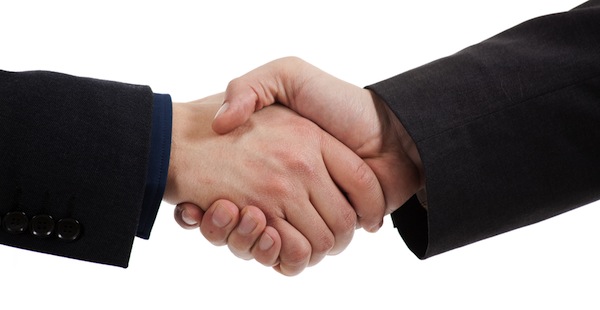 Two months ago, Russian security software firm Kaspersky Labs filed antitrust complaints against Microsoft in Europe, alleging that the software giant was favoring its own Windows Defender over third-party anti-virus software in Windows 10.
In response to that lawsuit, Microsoft has made changes to how the forthcoming Windows 10 Fall Creators Update works with anti-virus software, and an appeased Kaspersky has dropped its complaint.
SEE ALSO: Microsoft: We disabled third-party anti-virus software in Windows 10 Creators Update to keep users safe
Writing about the situation, Rob Lefferts, Partner Director, Windows Enterprise and Security, says "Our top priority is and always will be to protect our customers with security innovations for the Windows platform, increase our customers' pre- and post-breach security stance, and provide a platform that offers choice. We work closely with AV partners like Kaspersky Lab, and at our Microsoft Virus Initiative forum last month, we made great progress in building upon our shared understanding of how we deliver Windows 10 updates and security experiences that help ensure the ongoing safety of Windows customers."
As a result of these discussions, Microsoft says it plans to make the following changes:
We will work more closely with AV vendors to help them with compatibility reviews in advance of each feature update becoming available to customers. This means customers can expect we will have worked through compatibility issues with AV providers before offering the update to customers running that AV.
We will give AV partners better visibility and certainty around release schedules for feature updates. This includes increasing the amount of time AV partners will have to review final builds before the next Windows 10 feature update is rolled out to customers.
We will enable AV providers to use their own alerts and notifications to renew antivirus products before and after they have expired.
We have modified how Windows will inform users when their antivirus application has expired and is no longer protecting them. Instead of providing an initial toast notification that users could ignore, the new notification will persist on the screen until the user either elects to renew the existing solution or chooses to rely on Windows Defender or another solution provider.
Photo Credit: Minerva Studio/Shutterstock