Vantiv buys UK payment processing firm Worldpay in $12.1 billion deal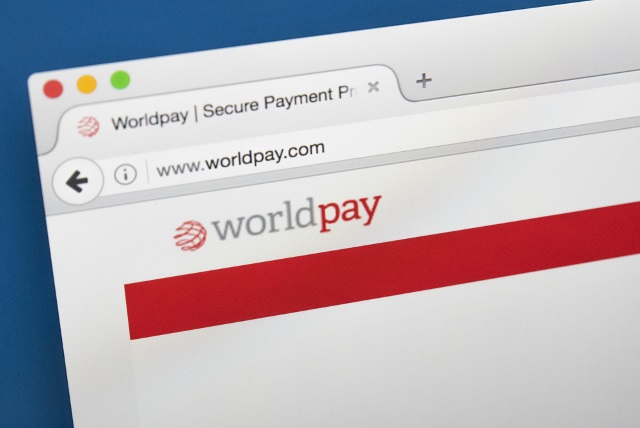 UK payment processor Worldpay is the subject of a £9.3 billion ($12.1 billion) takeover by US rival Vantiv. The merged company will be known simply as Worldpay and will be headquartered in Cincinnati, but run from New York and London.
In the deal, Vantiv is paying £8 billion ($10.4 billion) for Worldpay, plus an additional £1.3 billion ($1.7 billion) to cover debts. It is one of the biggest takeovers of a UK company since the Brexit vote of 2016.
The takeover was initially agreed in July and it will create a £22.2 billion ($29 billion) operation when the deal completes -- estimates suggest this will be early next year. Worldpay benefits from the deal as it not only gives the company a foothold in the US -- where it has previously been unable to made much impact -- but also sees shareholders owning 43 percent of the newly merged company.
Worldpay said: "The combination of scale and presence the merger will bring is an exciting step in the creation of a truly global leader in payments." Vantiv's president and CEO, Charles Drucker, added:
Our combined company will have unparalleled scale, a comprehensive suite of solutions, and the worldwide reach to make us the payments industry global partner of choice.
Drucker will be co-CEO, joined by existing Worldpay CEO Philip Jansen.
Image credit: chrisdorney / Shutterstock