Hackers leak more HBO episodes -- but Game of Thrones is left in the cold this time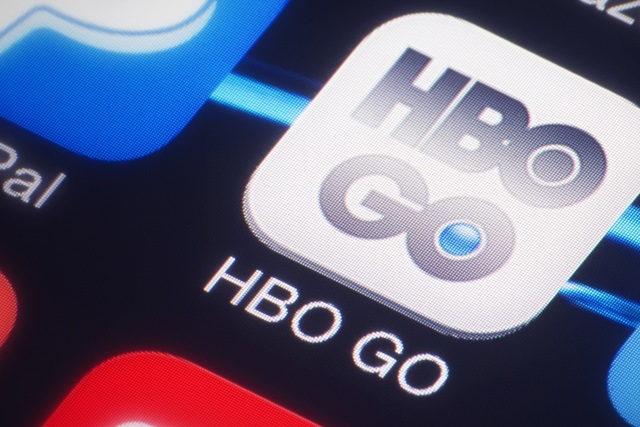 HBO continues to feel the fallout from the recent hack it suffered. We have seen leaks of episodes and scripts from Game of Thrones, and the network allegedly tried to offer the hackers a "bug bounty" to stop the leaks.
The offer did not work, and the leaks continue. Episode five of Game of Thrones season seven may have aired last night (meaning today will undoubtedly see a flurry of downloads from torrent sites), but the hit show has been let off the hook in the latest batch. This time, it is episodes of Curb Your Enthusiasm and other shows that have been leaked.
See also:
The leaks have been trickling out over several weeks, but the focus has now switched away from Game of Thrones. It's not clear whether this is because there is nothing else left to leak from the current season, but fans of Curb Your Enthusiasm, Insecure, Ballers and The Deuce have been treated to leaks instead.
HBO remains tight-lipped about what is happening and what it is doing. In a statement, the company said:
We are not in communication with the hacker, and we're not going to comment every time a new piece of information is released.

It has been widely reported that there was a cyber incident at HBO. The hacker may continue to drop bits and pieces of stolen information in an attempt to generate media attention. That's a game we're not going to participate in.
Although HBO is saying little publicly, it seems the company is communicating internally. The statement goes on to say:
Obviously, no company wants their proprietary information stolen and released on the internet. Transparency with our employees, partners, and the creative talent that works with us has been our focus throughout this incident and will remain our focus as we move forward. This incident has not deterred us from ensuring HBO continues to do what we do best.
The hackers advertised the availability of the newly leaked episodes in a email containing Mega.nz download links.
Image credit: Mactrunk / depositphoto