Galaxy Note8 hands-on first impressions -- Samsung pulls no boners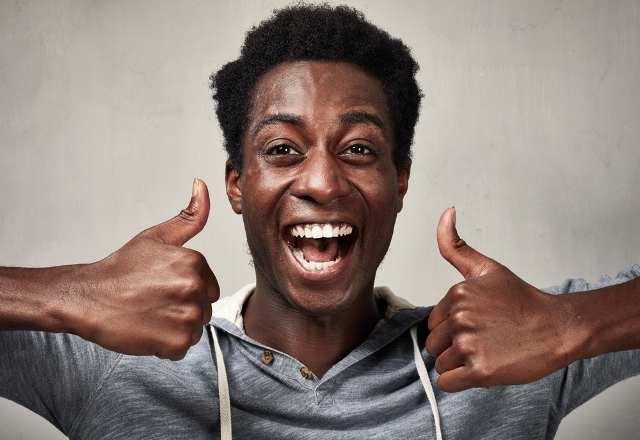 Earlier today, I took a journey to New York City to attend Samsung's Unpacked 2017 press event. I expected to see the Galaxy Note8 unveiled, and unsurprisingly it was. Sadly, the press event was sort of ruined as the company released all of the device details online just as the presentation began. Oh well. Such is life.
Let's be honest though, due to leaks, there weren't many surprises to be had anyway. Still, I expected to be impressed by the new phone, and I am happy to say that I was not disappointed. I got the opportunity to have some hands-on time with the Galaxy Note8 and I can say that Samsung has seemingly done everything right. In other words, Samsung has not pulled a single boner. Did it blow me away? No, but it still seems to be a solid evolutionary device.
The Note8 is a beautifully designed smartphone with top specs. You can even expand storage with micro SD -- nice! The curved screen is big and vibrant, which is something you can always expect from a Samsung flagship. The smartphone is blazingly fast when opening apps and navigating menus -- this is likely thanks to the 6GB of RAM.
The dual cameras, both with optical image stabilization, will probably take gorgeous photos. The ones I took at the press event looked wonderful, but that doesn't mean much. Why? Well, that is not a good environment for testing. Not only is the area very well-lit, but there are few variations in scenery. Unfortunately, until I can truly test the Galaxy Note8 camera outside of a controlled environment -- in different lighting and scenery situations -- I really can't give a definitive opinion either way. With that said, it isn't likely to disappoint based on Samsung's historically great cameras in its flagships.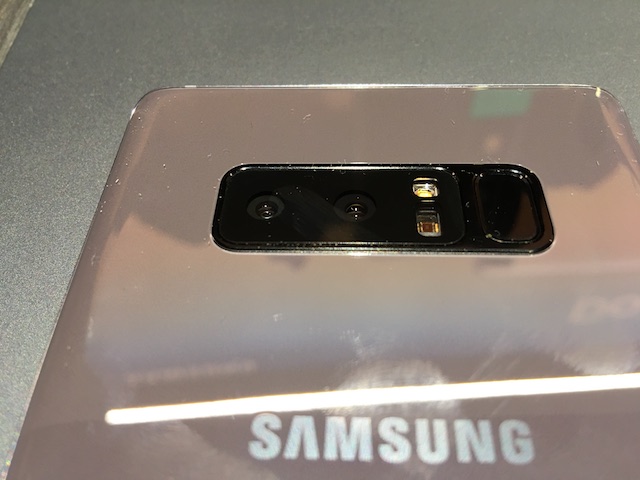 The flagship feels wonderful in my hands, and truth be told, mine are sort of tiny. Despite my small fingers, I never felt it was too large for me to handle. While true one-handed use will be nearly impossible for many, it can definitely be wrangled with both hands. Using the S-Pen felt very natural, and it is a legit input method that enhances the overall experience.
My only real complaint, which I wouldn't really call a "boner," is that the Galaxy Note8 is a huge fingerprint magnet. Seriously, folks, just briefly grabbing the smartphone will make it look very ugly with smudges very quickly. You can see what I mean in the below images. Of course, most people will wisely use a case, making this a non-issue. Samsung is even selling official Alcantara covers which should remedy the issue too.
This slideshow requires JavaScript.
What I can say definitely, is that I am concerned about the expensive cost. Don't get me wrong, I'm willing to pay a premium for a product when it is deserving, but for $950 or more, I want, no, I demand, at least three years of operating system updates.  We all know this probably won't happen, sadly. Instead, the Note8 will likely get one upgrade to Android Oreo and then owners will be pushed to the Note9.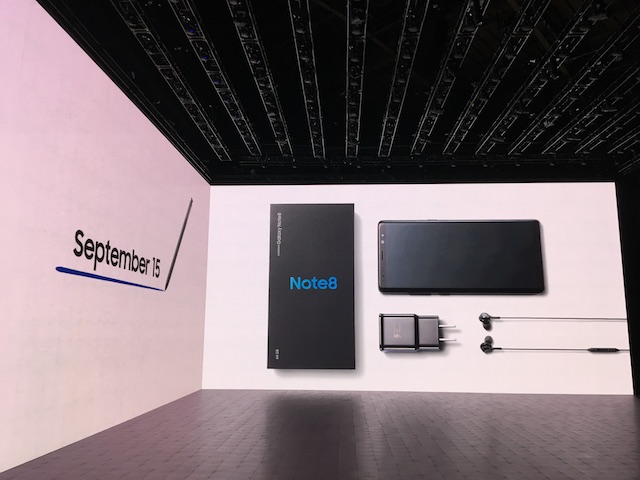 Meanwhile, iPhone owners get much more support for the money. If the iPhone 8 is as expensive as the rumors suggest -- starting at $1,000 or more -- owners can at least rest assured that they will get iOS updates for three, four, or even more years. Samsung needs to show us that it will properly support a device longterm, as Apple does, if it wants us to truly believe that its devices are worth near $1,000 prices.
This slideshow requires JavaScript.
You can read more about the Samsung Galaxy Note8 here. What do you think about this Android flagship? Tell me in the comments.
Photo Credit: kurhan / Shutterstock