HBO hackers leak Game of Thrones Season 7 ending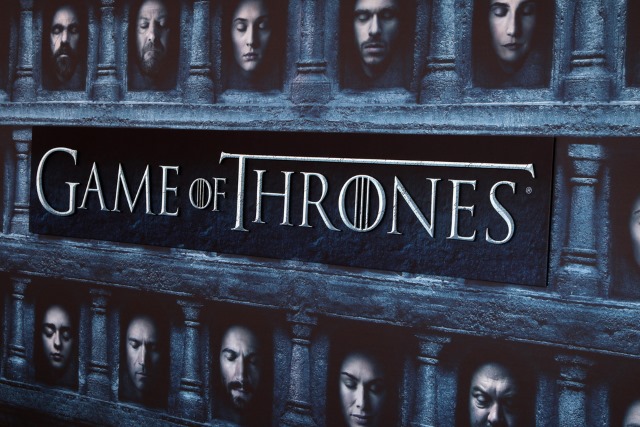 Following the hack of HBO, there has been a string of Game of Thrones leaks -- everything from scripts to complete episodes. Now the Mr Smith group behind the hack has leaked the ending of season 7 of the show.
The leak is part of the "sixth wave" of data dumps and it reveals exactly how the show will end. With HBO seemingly unwilling to pay the ransom demanded by the hackers, the latest leak really comes as little surprise.
See also:
Rather than publishing the finale leak to the general internet for everyone to access, the hacking group instead chose to hand the data dump to Mashable. The website says: "The confidential plot summaries and outlines appear to provide, in exact detail, just how this season will end. Mashable has read the confidential summary, but has chosen not to publish the explicit details in this post."
HBO is not engaging -- publicly, at least -- with the hackers, and is just referring us to the statement it has issued several times already:
We are not in communication with the hacker and we're not going to comment every time a new piece of information is released. It has been widely reported that there was a cyber incident at HBO. The hacker may continue to drop bits and pieces of stolen information in an attempt to generate media attention. That's a game we're not going to participate in.
The hackers, however, have issued statements to Mashable:
We know exactly what HBO and shoemakers around are doing now. Unlike HBO, we never getting surprised. Pattern analysis of HBO's silly hidden acts are as we expected. We eagerly waiting for Fireye's report ... tell them to hurry up.
The Mr Smith group goes on to say:
By the way, we officially inform you and other hundred of reporters whom emailing us that we sold 'HBO IS FALLING's entire collection (5 TB!!!) to 3 customer in deep web and we earned half of requested ransom. We put a condition for our respected customers and they approved. We will leak many many waves of HBO's internal stuff to punish them for playing us and set an example of greedy corporation.

Game of throne is over. Wait for major waves!!! RIP HB-Old
Photo credit: Helga Esteb / Shutterstock