Apple is working on a fix for iPhone 8 earpiece crackle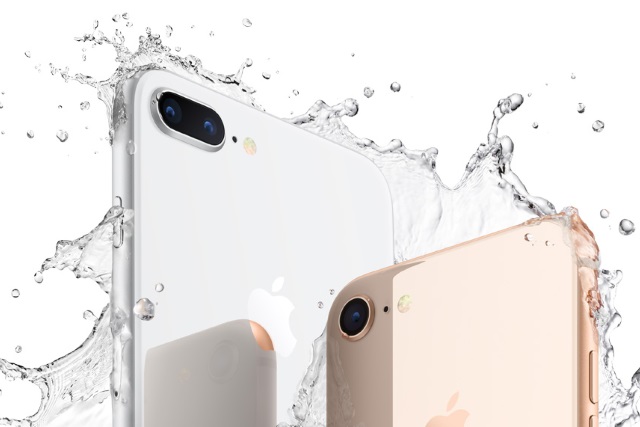 A number of iPhone 8 owners have complained of a crackling sound in their phone's earpiece during calls. The problem is not specific to any particular carrier, and it also affects the iPhone 8 Plus.
Apple says that only a "small number of cases" of the audio problem have been reported, but there are lengthy threads on Reddit and Apple support forums with comments from those suffering with the issue. The good news is that there is a fix in the works and it's going to be delivered as a software update -- so it would seem there is not a physical problem with hardware.
See also:
In a statement, Apple acknowledged the issue and said it is working to address it: "We are aware of the issue which is affecting customers in a small number of cases. Our team is at work on a fix, which will be included in an upcoming software release."
Apple has not said quite when the fix will be released, but those suffering with crackling audio will be hoping that it's not too far off. This is not the first problem that has blighted the latest batch of Apple releases. There have also been complaints that iOS 11 is causing batteries to drain quickly, and the Apple Watch Series 3 has issues with LTE connectivity -- something else due to be fixed with a software update.