Keep the Trump administration out of your private life with Tails 3.2 Linux distribution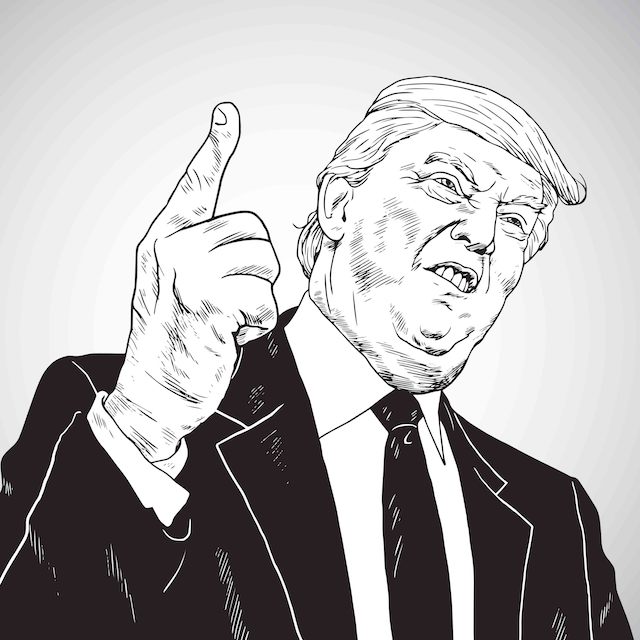 As we learned from the great patriot Edward Snowden, the US government can and will spy on you. Not caring about that invasion of privacy, and dismissing it with the flawed statement of "I have nothing to hide," is flat out idiotic. Regardless of what you do on your computer, or on the internet, your privacy is sacred, and quite frankly, it was earned by our forefathers that fought for our freedoms.
If you do care about your privacy, and you want to keep the heavy-handed Trump administration or other government agency out of your private business, please know you aren't powerless. There is a specific Linux-based operating system that aims to protect your privacy from corrupt governments and other evildoers, such as hackers and spies. Called "Tails," it always runs in a live environment from a DVD or flash drive. In other words, especially with an optical disk, it will help to hide your footprints. Today, version 3.2 sees release.
Please know that I am not singling out President Trump or the US Government. Edward Snowden's revelations came about during President's Obama's presidency. Also, there are far worse governments than the USA when it comes to overall privacy and internet freedoms, such as China and Iran.
Getting back to the Tails operating system, the Linux kernel has been upgraded to 4.12.12, making it very modern. The Thunderbird email client is now at version 52.3, while Bluetooth has been disabled entirely due to the BlueBorne attack.
If you are using Tails 3.1, you will want to update ASAP. Why? It has more holes than Swiss cheese. Version 3.2 patches many vulnerabilities, as listed below.
Ready to download Tails 3.2? You can download it here immediately.
Image Credit: sewonboy / Shutterstock