Amazon Echo owners can now make free phone calls in US, Mexico and Canada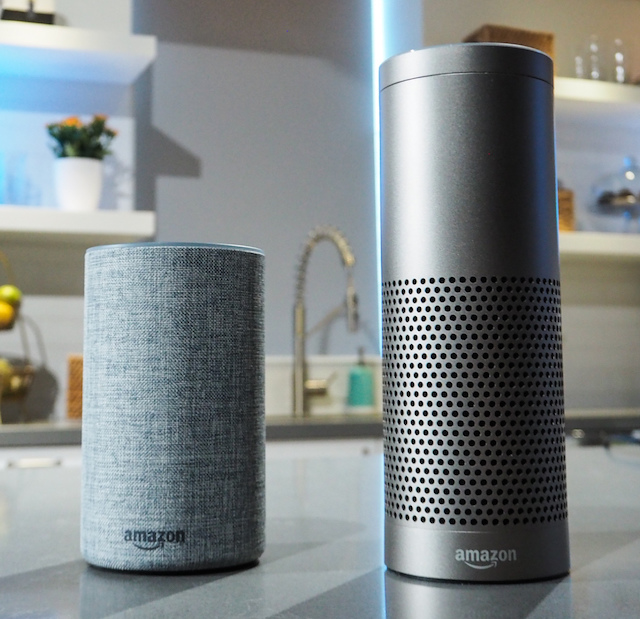 Amazon has been gradually expanding its range of Echo devices, and it has been possible to make free calls between Alexa-enabled devices for a few months -- now Amazon is extending the free calling capability even further.
Owners of any Amazon Echo device -- not just the latest batch -- can now make free calls to phones in the US, Mexico and Canada. No extra hardware or software is needed to take advantage of free calling.
See also:
The change means that Echo owners are now able to make calls regardless of whether the people they want to call also have an Echo. Alexa can be used to place calls to saved contacts, or told to call a specific number by dictating it digit by digit.
It is not, however, possible to receive phones call via your Echo free of charge, as AFTVnews points out:
Echo devices also can't receive phone calls from landline/mobile phones. For that, you'll need to buy the newly announced Echo Connect for $34.99 and connect it to your home landline. With an Echo Connect installed, your Echo devices will announce when someone is calling your landline, which you can then choose to answer through your Echo device or ignore the call. The Echo connect will also allow you to call 911 and international numbers through your Echo device, but you will be using your home landline to make those calls, and not Amazon's free service.
Is this a feature you're happy to see the arrival of?