66 percent of SMBs could go out of business following a breach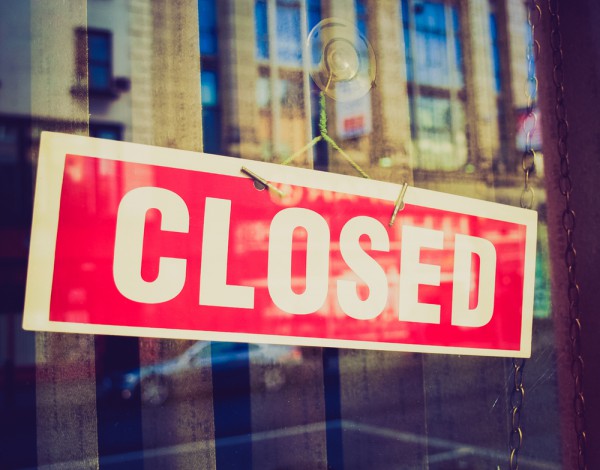 Today's threat landscape is becoming increasingly more complex and sophisticated, And all sizes of business are at risk.
VIPRE Security has released the results of a survey of 250 SMB IT managers which shows that 66 percent say they would either go out of business or shut down for a day or more if their systems and/or data were compromised.
In addition almost a quarter of respondents (23 percent) reported that they experience cyberattacks daily. 68 percent of SMB IT managers say they are tasked with generating security reports, yet 47 percent have to manually collect data from various sources and only 41 percent have access to an online security dashboard.
The study also finds that 55 percent rely on manual processes to respond to attacks. Patching is also a challenge, with 25 percent of companies only applying patches on a weekly basis or less.
The release of the survey coincides with the launch of VIPRE Endpoint Security -- Cloud Edition. This is an endpoint security cloud solution for small and medium-sized businesses. It's the first in a series of offerings designed to bring the full portfolio of VIPRE products to the cloud, delivered as services, with the goal of making it easier for channel partners and businesses to stop cyberattacks.
"The surge in cloud-hosted and as-a-service anti-malware solutions is undeniable, and our partners and business users are increasingly looking to move services to the cloud to capitalize on various benefits like decreased cost, increased performance and access from anywhere," says Usman Choudhary, vice president of product development at VIPRE. "With the launch of VIPRE Cloud, our mission is to leverage our existing, proven, battle-tested agent technology to deliver advanced endpoint and email security solutions as seamless and integrated SaaS services built from the ground up on Amazon AWS, the most reliable and secure cloud platform, to effectively protect and secure mid-market businesses from emerging cyber threats and today's most prevalent security risks."
VIPRE Endpoint Security -- Cloud Edition is available from today with pricing starting from $30 per user. You can find out more on the VIPRE website.
Image Credit: claudiodivizia / depositphotos.com