Apple releases 'new' version of iTunes that includes the App Store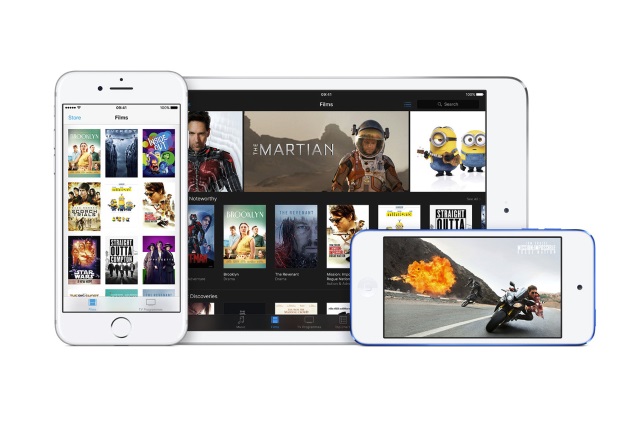 Last month, Apple released iTunes 12.7 which -- to the surprise and disappointment of many -- stripped out the App Store. Now, seemingly realizing that some people still want, or need, access to the Store from the desktop, Apple has release iTunes 12.6.3.
The 'new' version of the software sees the return of the App Store, but Apple has made the release a quiet one. Although this is technically an older version than that which was previously released, there's still support for iPhone 8, iPhone 8 Plus, iPhone X and iOS 11.
See also:
The availability of iTunes 12.6.3 was spotted by users on Reddit, and Apple's support pages point out that the software is designed for enterprise and business users. That said, there is nothing to stop anyone from installing this particular version of iTunes, which is great for anyone who was disappointed by the loss of the App Store and features such as Ringtones.
Apple notes that it "provides technical support only for the latest version of iTunes," but this is unlikely to put off anyone who felt that cutting out the App Store was a mistake.
You can download iTunes 12.6.3 from the Apple website, and once you have it installed, you will no longer be prompted to upgrade to newer versions.