Netflix reopens Android beta program on Google Play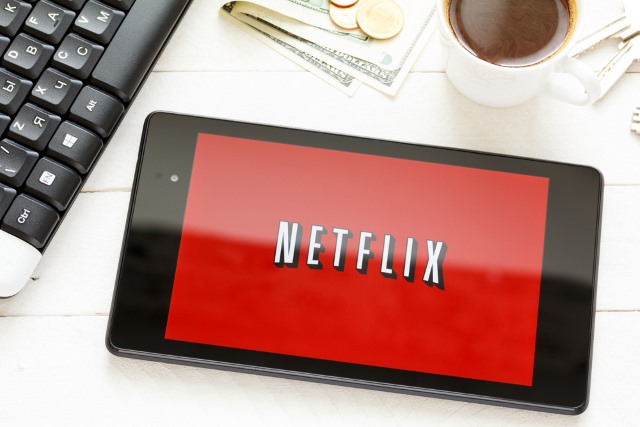 This should not come as a surprise to anyone reading this wonderful website, but here at BetaNews we love beta software. The prospect of trying new features and changes before they make it into production gets us pretty excited. That's why, for instance, we check out every Windows 10 preview build we can install -- thanks, Microsoft!
I also have to thank Google, this time around for feeding our addiction of betas on the mobile side. Many major developers have embraced this option, opening programs so that enthusiasts can help improve their favorite apps. Netflix is the latest to (re)join the list.
This is not the first time that Netflix had a beta program for its Android app on Google Play. As Android Police reported, the video streaming service opened it early in 2016, but, for some reason, closed it shortly after.
The good news is that, at least for the time being, it looks like it will stay open now. But, how do you sign up? Well, it is pretty simple, actually. All that you have to do is install Netflix on your Android device and then join the beta program here.
At this stage it is unclear what exactly is different about the beta app, as compared to the public version, but we are likely to learn more about it shortly. I joined the program just now, and, according to the information provided by Netflix, it may take a couple of hours before the beta app is available on my devices.
Due to the nature of the program, it may not be available in every market which Netflix supports. Also, as noted by the folks at Android Police, it is possible that devices with an unlocked bootloader may (again) be left out.
Photo credit: Sukharevskyy Dmytro (nevodka) / Shutterstock