Weird iOS 11.1 bug autocorrects i to A -- here's how to fix it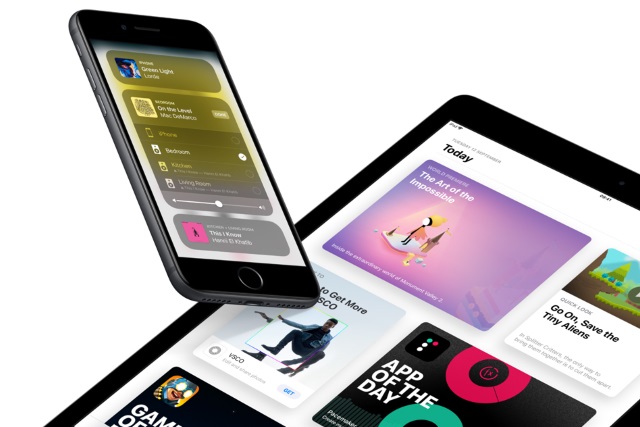 If you've updated your iPhone or iPad to iOS 11.1, you may well have encountered a strange autocorrect bug. Type an "i" and it could well be replaced by an uppercase A followed by a symbol.
Apple is aware of the peculiar bug and is working on a patch. Until this is released, the company is suggesting a workaround.
The predictive text issue has been spotted in iMessage, Instagram, Twitter and other apps, but it does not seem to be affecting everyone who is running iOS 11.1. There's no word on exactly when a patch will be issued, but there is one in the pipeline.
Over on its support pages, Apple says:
Try setting up Text Replacement for the letter "i"

Here's what you can do to work around the issue until it's fixed in a future software update:

Go to Settings > General > Keyboard > Text Replacement.
Tap +.
For Phrase, type an upper-case "I". For Shortcut, type a lower-case "i."