Teledildonics sex toy maker blames software bug for recording its customers' vibrator sessions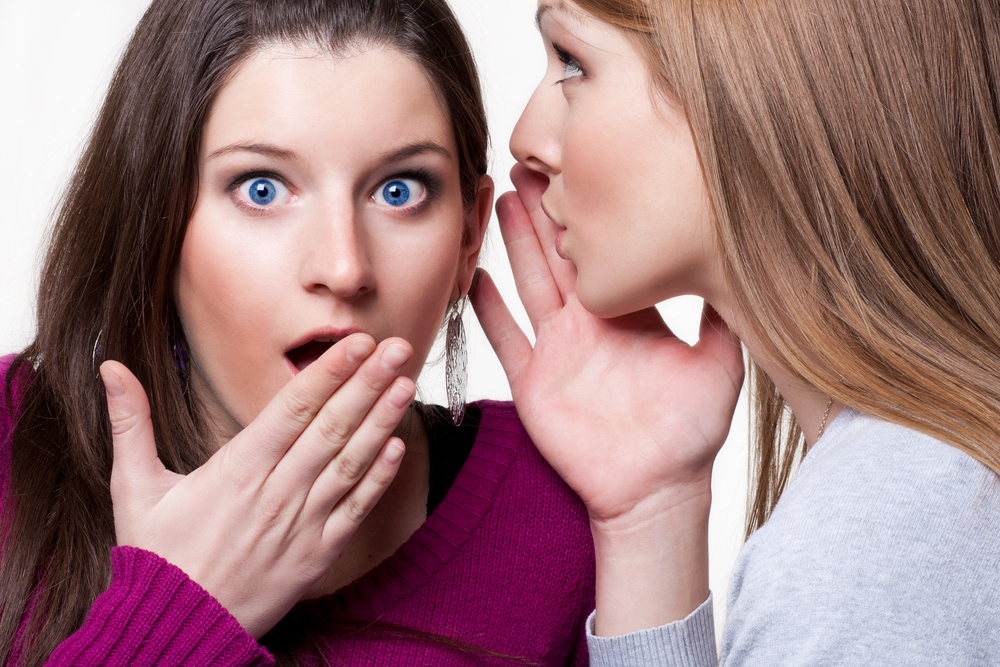 Teledildonics (remote sex) company Lovense has apologized for what it describes as a "minor bug" that resulted in audio recordings being made by an app used to control a sex toy.
The Lovense Remote app allows for remote control of a paired vibrator via a smartphone, but users discovered that lengthy audio recordings of their sessions were also being made. The Hong Kong-based company insists that the audio recordings never leave the device and are automatically deleted, but users are concerned nevertheless.
A user on Reddit called tydoctor was one of the first to bring the matter to light, saying: "I was going through my phone media to prepare it for a factory reset and came across a .3gp file named "tempSoundPlay.3gp" in the folder for the App. The file was a FULL audio recording 6 minutes long of the last time I had used the app to control my SO's remote control vibrator (We used it at a bar while playing pool)."
The Remote app does have a legitimate reason for recording audio, as sounds can be used as triggers for vibration patterns if desired. The microphone can also be used to chat with a partner during a remote sex session. But the fact that lengthy recordings have been discovered has users understandably concerned -- particularly considering the connected nature of the Lovense vibrators.
The company responded on Reddit, saying:
Regarding the sound file in question, it has already been confirmed that this is a minor bug -- a temporary file that is created when someone uses the Sound Control feature. Your concern is completely understandable. But rest assured, no information or data is sent to our servers. This cache file currently remains on your phone instead of deleting itself once your session is finished. Also, when the file is created it overwrites itself (no new files are created).
Lovense's claims that the audio never leaves the device have been checked and found to be true. Security researchers from the Internet of Dongs Project -- which checks the security and privacy of "smart" sex toys -- say:
After disassembling the APK with various decompilers, the source was searched extensively and nowhere is that file accessed by any process that sends it anywhere. Additionally, Dynamic testing (monitoring the traffic to and from a device running the app) showed there was never any attempts to move the tempSoundPlay.3gp file.
Lovense has now released an update to its app that fixes the bug and ensures that recordings are deleted.
Photo Credit: murielbuzz/Shutterstock