OnePlus 5T first-impressions review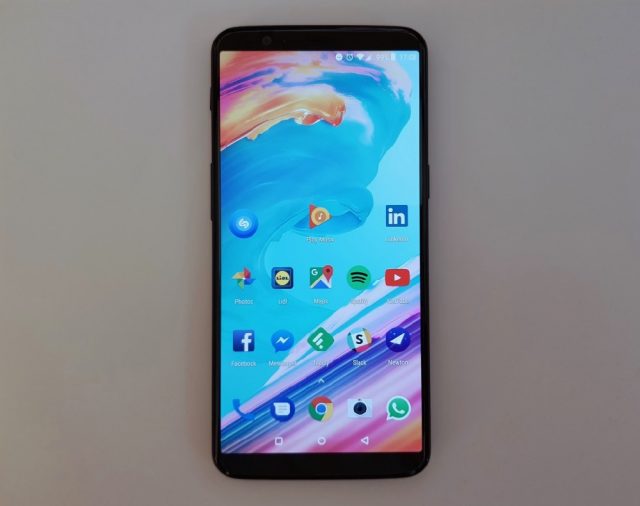 When looking at the OnePlus 5T, it is difficult to believe that it is not a completely new flagship killer. You can thank the novel new display for that. It takes up more space on the front, giving you the impression that you are in for a completely different experience.
The new display is also larger, but it has small bezels all-around, which means that the whole device feels manageable in the hand. The aluminum body, which sports a Midnight Black finish on my review unit, has a quality feeling, which is what you expect from a OnePlus device.
Of course, under the hood it shares some of the internals with the OnePlus 5, but the camera setup on the back is new as well. I'm quite a big fan of this kind of configuration, as it allows more flexibility when taking photos. The focus with the OnePlus 5T is on improved image quality, so it will be interesting to see how it performs in real-life.
The processor is Qualcomm's latest Snapdragon chip, the 835, and it's packed with a lot of RAM and backed by a large battery. On paper it's the best that you can expect at this stage and, on first impression, it feels as it should: fast with no lag.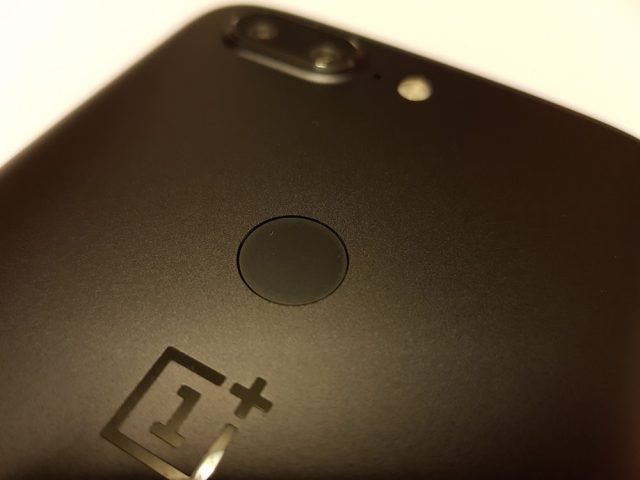 OxygenOS 4.7 may have something to do with that. There are some interesting new features on the software side, like a new face unlock mode that is super interesting to use. Speaking of security options, the fingerprint sensor is now on the back. It's well positioned, as I can easily touch it with my right index finger. And it works really well.
OxygenOS 4.7 is based on Android 7.1.1 Nougat. An update to Android 8 Oreo will undoubtedly come in the following months, though we do not yet have a time-frame for that. The OnePlus 5T is likely to have priority in the lineup, being that it's the latest (and greatest) flagship killer on the market.
I will be using the OnePlus 5T as my daily driver and report back with a full-review next week. But, until then, if you have any questions, I will try to answer them in the comments section below.