Targeted attacks on industry are on the increase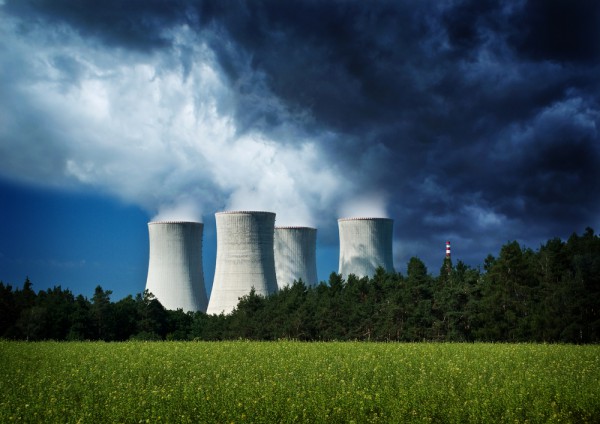 Cyber attacks on industrial organizations are a growing problem, with 28 percent admitting they faced an attack in 2017, compared to only 20 percent in 2016.
This is among the findings of a new survey by Kaspersky Lab which also shows that many attacks are going unnoticed with organizations taking an average of several days (34 percent) to several weeks (20 percent) detecting a cyber attack.
87 percent of industrial companies say the informational technology/operational technology security events they experienced over the previous year were complex. The survey also reveals that 48 percent of industrial businesses have insufficient insight into the threats specifically faced by their business.
On a positive note enterprises are aware of the need for high-quality protection against cyber threats. In fact, 62 percent of employees at industrial companies firmly believe it's necessary to use more sophisticated IT security software. However, software alone isn't enough. Almost half (49 percent) of industrial company respondents blame staff for not properly following IT security policies, this is six percent more than respondents in other sectors.
"Cyber attacks on industrial control systems have become the indisputable number-one concern," says Andrey Suvorov, head of critical infrastructure protection business development at Kaspersky Lab. "The good news is that the majority of industrial market players know which threats are coming to the forefront today and will be relevant in the near future. With this knowledge in mind, it's critically important to implement a flexible, complex security solution that is designed to protect automated industrial environments and is configured in accordance with the technological processes of each organization."
You can find out more about how Kaspersky sees the threat landscape for industry on the company's website.
Image Credit: Meryll / Shutterstock