Best Windows 10 apps this week

Two-hundred-and-sixty-six in a series. Welcome to this week's overview of the best apps, games and extensions released for Windows 10 on the Windows Store in the past seven days.
Microsoft plans to move Font management to the Settings application in the next feature update of Windows 10 (out March/April 2018). Users may download fonts from the Store.
As always, if I missed an app or game that has been released this week that you believe is particularly good, let me know in the comments below or notify me via email.
Discounts this week
The following list is a selection of the best deals. Make sure you check out the Store for all offers.
Some apps are discounted for more than one week. Only new apps and games are listed below. Check out the previous post in the series for past offers that may still be valid.
Microsoft Edge extensions
none this week
New apps and games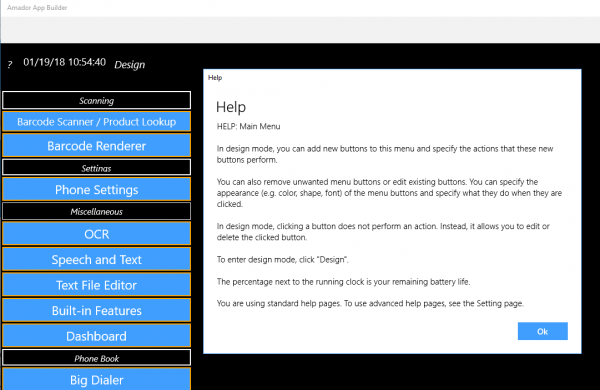 The application's name is slightly confusing as you can't use it to create standalone applications. What it enables you to do is create custom apps within the Amador App Builder application.
You can create custom data entry pages, menus and use Windows 10 specific features and devices.
The application's general layout and design is confusing at first and I suggest that you head over to the developer's website to read the documentation to get started.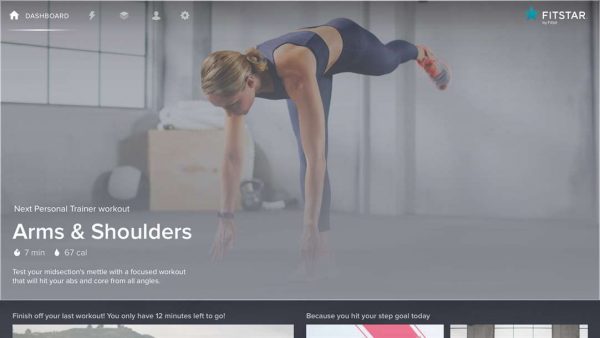 Fitbit Coach is a fitness training application by Fitbit. It does not require a Fitbit device but offers additional features if you use one.
The app is free to download and install but limited. A couple of workouts are available but you are restricted to those.
Users can sign up for a premium membership which unlocks all available courses and programs.
Workouts use video to demonstrate techniques and you always have someone doing the same workout that you do on the screen. You may also load instructional videos before sessions or workouts.
The app is well designed but it froze during the fitness test workout and ended up in an unrecoverable state because of that.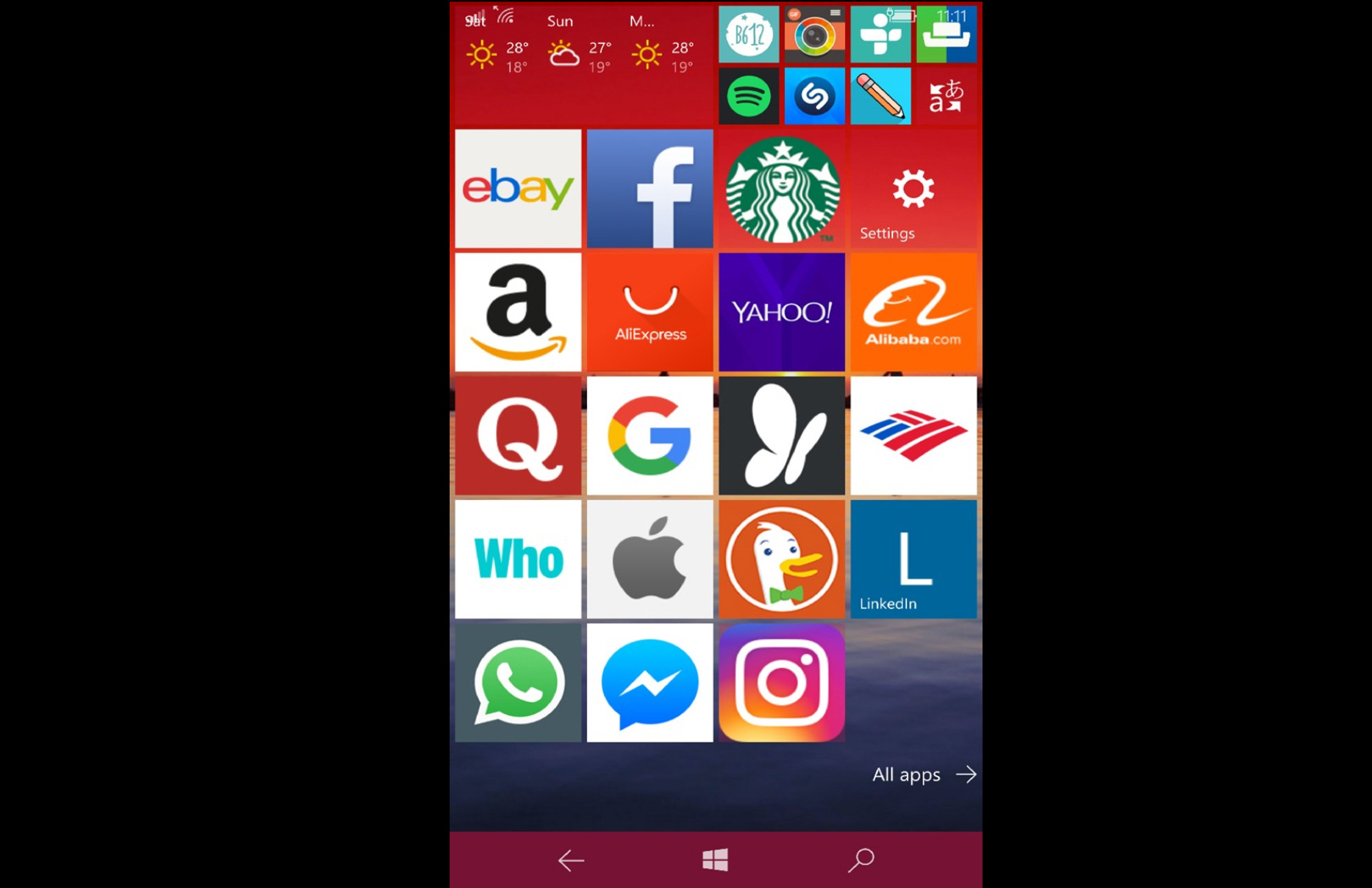 Webapp Maker is a simple application for Windows 10 that you may use to convert websites to applications.
The app gives you more control over the pinning of the site. While you can use Microsoft Edge to pin any site to Start o the Taskbar, you don't get any customization options.
Webapp Maker lets you change the tile text, image and navigation mode
Notable updates
After pulling music from Store, Microsoft pushes out a Groove Music  app update to Insiders that adds an Equalizer to the app.
Movie Maker -- Free supports mkv, mov and wmv video files in latest update.