Organizations could face up to $19 billion in losses if a cloud provider is hacked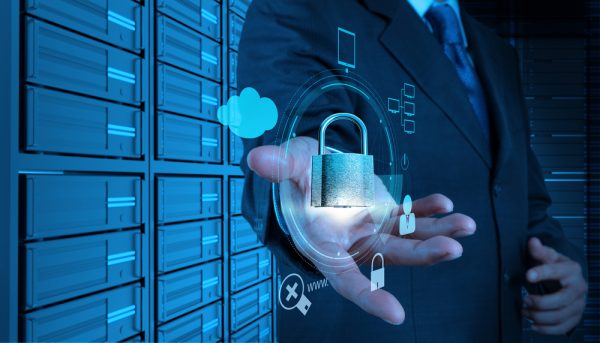 If a hacker were to gain control of a cloud provider for over three days, businesses could face losses up to a whopping $19 billion, with SMBs carrying the largest economic and insurance losses, according to a new report.
In partnership with the American Institutes for Research (AIR), insurance market Lloyd's of London is unveiling a new report detailing the financial impact of a cyberattack on a US cloud provider.
Fortune 1000 companies will carry 38 percent of the losses (and 46 percent of insured losses) arising from a three to six day downtime event. However, smaller companies might be more likely to use the cloud in order to avoid building the business infrastructure in-house, but their insurance take-up is lower leaving them vulnerable.
The report also finds that manufacturing and retail are the two industries at highest risk, with manufacturers facing potential losses of up to $8.9 billion and retailers up to $3.4 billion. Cloud networks can be brought down in many ways, but whatever the cause, it's crucial businesses have an immediate plan in place -- otherwise, it will not only lead to financial losses, but the loss of customers and long-term reputation damage.
The risk increases as more businesses turn to the cloud. While only about 25 percent of companies in 2015 used public infrastructure as a service as the primary environment for at least one workload, that percentage is expected to rise to 37 percent in 2018.
The report's authors conclude, "Cyber risk has become a top of mind concern for risk managers across all public and private sectors. Organizations large and small are investing in risk and loss mitigation, including preventative security and post event recovery measures. The continued expansion of the cyber insurance market is both necessary and inevitable. Taking proactive measures now to build a risk-based cyber insurance ecosystem, ahead of the next truly catastrophic event, is essential to establishing more resilient communities and businesses."
You can find out more about cyber risk insurance solutions on the Lloyd's of London website.
Image credit: everythingposs/depositphotos.com