Watch the Grammys live on your Roku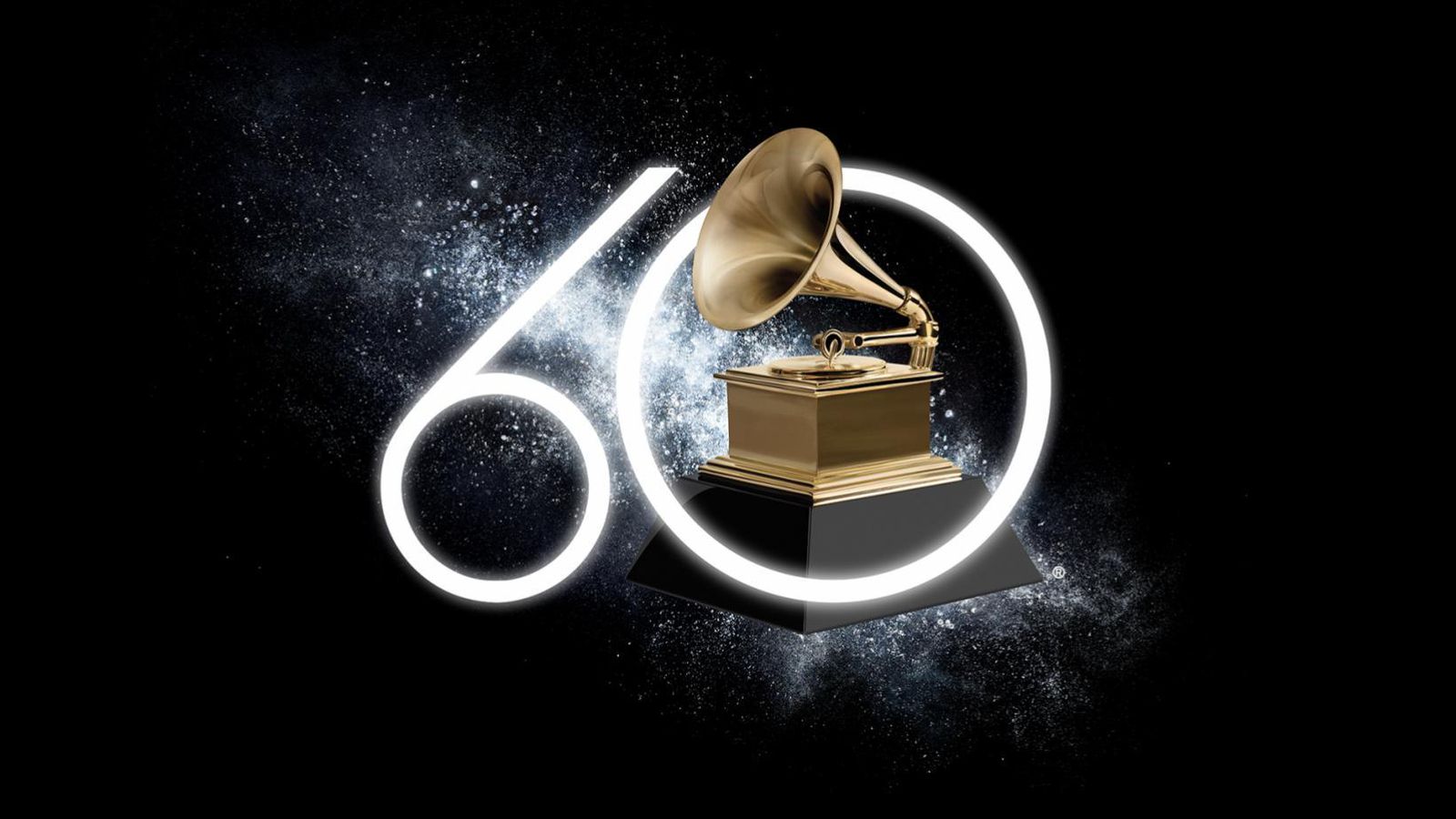 Tonight is the annual music extravaganza known as the Grammys. It's a long-standing awards show and many prominent artists are up for receiving one of the coveted trophies, most notably Jay Z who is nominated for eight of them.
Artists set to perform include Lady Gaga, Pink, Elton John, Miley Cyrus, Childish Gambino, Kendrick Lamar and Little Big Town. There will also be a tribute to the victims of the shooting in the Las Vegas nightclub last year.
If you don't have cable or satellite then all hope is not lost if you care to tune in. Roku has an option for you. The CBS All-Access package is available on the tiny set-top box. Now keep in mind that it costs $5.99 per month but it also has a free seven day trial, so that leaves your options open. You can just tune in for the Grammys, or you can keep it to watch all of the other shows available on the service.
Either way you decide to do it, you can watch the whole show live tonight beginning at 7:30 ET.