YouTube to stream President Donald Trump's 2018 State of the Union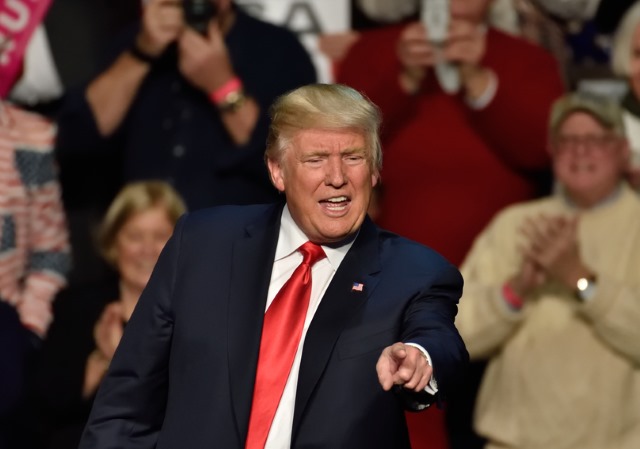 Is Donald Trump a good president? That's up for debate. Quite frankly, with so much of the United States divided on seemingly pretty much everything, it is almost impossible to get definitive consensus on anything. Ultimately, what we can agree on, however, is that some people love Trump, while others do not.
Whether or not you are a fan of Donald Trump, he is the legitimate president, so what he says and does is important. That's why you should tune into his State of the Union address to hear his thoughts. Look, you don't have to agree with him, but it is still imperative that you are informed. Once again, YouTube will be streaming the President's speech, making it super easy to watch.
"From conventions to inaugurations to presidential addresses, YouTube has brought you some of the biggest political moments in recent U.S. History. As President Trump begins his second year in office, YouTube is continuing this tradition," says Brandon Feldman, YouTube News and Politics.
ALSO READ: Google finally fighting faux family-friendly YouTube videos
Feldman also says, "For the ninth year, YouTube is live streaming coverage of the president's State of the Union address along with the response from the Democratic Party. This year, you can tune into live streams from more sources than ever before in English and Spanish."
YouTube shares the following channels that will be steaming Trump's speech.
To watch, simply go to one of the above links on January 30 at 9pm ET. Both Telemundo and Univision will be offering the event in Spanish, if you prefer.
Image credit: Evan El-Amin / Shutterstock