5G is coming: Here's how carriers can prepare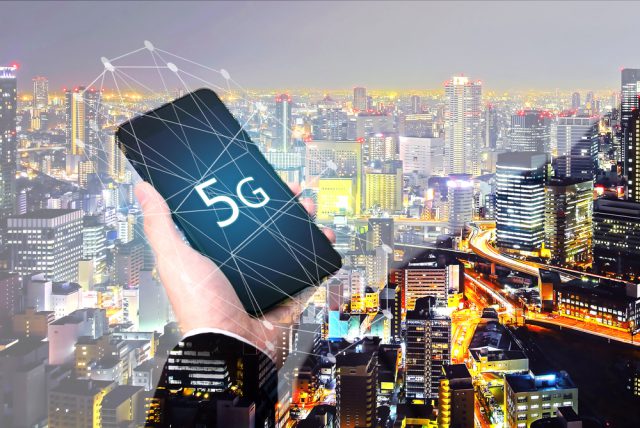 Technology's rapid advance continues, requiring companies to adjust quickly to keep pace. And with the arrival of 5G, businesses can anticipate even more rapid change beginning this year. In fact, it's predicted that by 2025, 5G will make up 99 percent of all broadband carriers and have over 2.6 billion subscribers -- or one-in-five mobile connections worldwide.
If these numbers sound overwhelming, you're not alone. Carriers around the globe need to prepare themselves for 5G to transform the way they service customers. But thankfully, with these three easy tips, any carrier can get ahead of the game and be ready for 5G to take the industry by storm.
Research, Research, Research
It's never too early to begin simply researching 5G and what's to come from its implementation. There are plenty of resources being developed to help you better understand what 5G is, how it works and why your business should invest in it.
Additionally, new network offerings mean new devices. Wanna stay ahead? Figure out what 5G-compatible products are on the way and which will be the best fit for your customers -- they'll appreciate you adapting to keep up with trends.
Trial and Error
Every new endeavor requires a little trial and error. But instead of waiting until 2020 to test your readiness for 5G, start implementing on a small scale now. AT&T recently tested this strategy by deploying the 5G millimeter wave system at the Magnolia Market in Waco, Texas. Logging onto the market's WiFi from their mobile devices, 5,000 visitors each day were able to test the capabilities of 5G. As a result, AT&T was able to see what went right, what went wrong, and what changes they could make for 5G in a real-world environment.
And the arrival of 5G doesn't just mean trial and error for you, but also for your customers. During these smaller scale trials, listen to customer feedback and adjust accordingly. By 2020, you'll be go for launch.
5G? There are Three!
5G boasts not one, not two, but three types of networking capabilities, each with specific functions: enhanced mobile broadband (emBB), massive machine-type communications (mMTC), and ultra-reliable low latency communications (uRLLC).
The first, eMBB, will provide up to 10 Gbps and support 100 times more end users. uRLLC will be utilized in products like automated vehicles, remote surgery applications, or teleprotection, to name a few. And mMTC will offer longer battery life and guaranteed communication at less frequent intervals. Get a handle on these 5G types and their capabilities to figure out which best fits your audience, and be aware of the advantages and disadvantages they offer.
Additionally, it's important to understand their various applications outside of personal wireless in case you're asked for a knowledge assist. It's not just carriers that will be affected by 5G; this new tech could improve things like response times for autonomous vehicle incidents or the functionality of life-saving medical equipment.
Even as fast as technology is changing, there's always time to prepare. And with $12.3 trillion worth of potential profit from 5G innovation on the line, you'll want to be ready.
Photo Credit: Shaynepplstockphoto/Shutterstock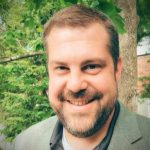 Jon Mikow is Vice President of Wireless at Fortegra Financial Corporation (a Tiptree Inc. company). Fortegra and its subsidiaries comprise a single-source insurance services provider that offers a range of consumer protection options including warranty solutions, credit insurance, and specialty underwriting programs. Delivering multifaceted coverage with an unmatched service experience for domestic and international partners and their customers, Fortegra solves immediate, everyday needs, empowering consumers to worry less and Experience More.