NTT Security and ThreatQuotient partner to deliver threat intelligence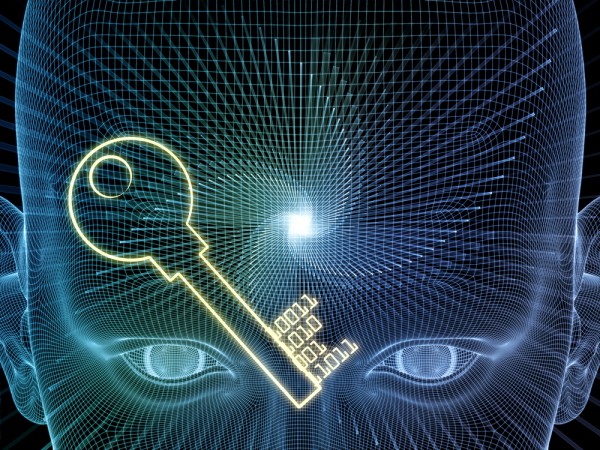 With a wider threat landscape presented by cloud and digital transformation strategies, accurate and up to date threat intelligence is more important than ever to protect against attacks.
To meet this need, NTT Security, the specialized security company of NTT Group, has partnered with ThreatQuotient to offer an improved threat intelligence capability.
ThreatQuotient's threat intelligence platform ThreatQ, will become part of NTT Security's new threat intelligence services offering and will fully integrate into its Global Managed Security Services Platform.
"NTT Security's global managed security services and channel program is exactly the type of model that we strive to be part of as we work to reach more organizations that need deeper support to get a threat intelligence program off the ground, or get more value out of existing strategies," says Matt McCormick, SVP business and corporate development at ThreatQuotient. "ThreatQuotient is proud to partner with NTT Security to enable more clients to realize the benefits and potential of threat intelligence to accelerate security operations."
ThreatQuotient uses standard protocols for communicating threats, so will allow enterprise clients to integrate internal client data with NTT Security's intelligence within ThreatQ, delivering more context to better protect managed systems. In addition NTT Security provides reputation threat services to help clients understand the threats they are facing. Using ThreatQ makes it possible to search for contextual threat intelligence that is relevant to each unique industry and organization, and prioritize that intelligence for improved security operations.
"Our partnership with ThreatQuotient is designed to help NTT Group clients proactively protect themselves based on the real-world threats they face every day," says Steven Bullitt, global VP threat intelligence and incident response at NTT Security. "ThreatQ's built-in integration with many of the leading threat intelligence sources as well as NTT's own detecting and collecting threat intelligence will also enable us and these clients to get the data we need. Meanwhile, the flexible deployment options for ThreatQ will also help clients who want to build out their own capabilities."
You can find out more on the NTT Security website.
Image Credit: agsandrew / depositphotos.com