Oath becomes a Linux Foundation Gold Member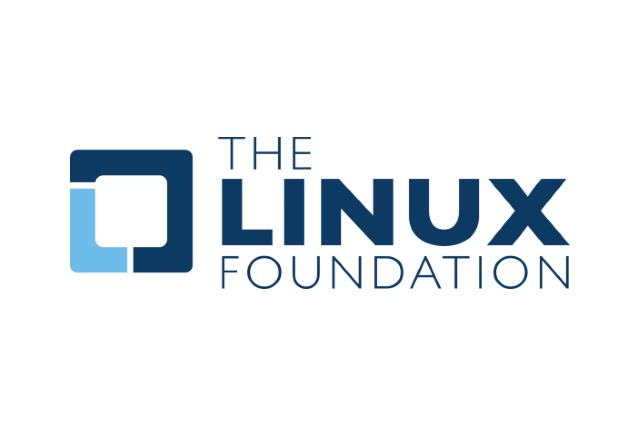 With the Linux community being rather fragmented, it's nice to know there are some organizations that aim to unify it. The Linux Foundation is one such group that has done a lot of good for the overall community. It does a great job of bringing companies -- such as Microsoft, Samsung, and AMD, to name a few -- into the Linux fold as official foundation members.
When a company becomes a Linux Foundation member, there are different tiers that can be chosen, such as Platinum, Gold, and Silver. These levels carry different annual fees. Today, The Linux Foundation announces the newest Gold member -- Oath. If you aren't familiar with Oath, please know it is a Verizon subsidiary that is comprised of assets such as AOL, Yahoo, and more.
"Oath and its brands have contributed significantly to open source over the years, from Yahoo's 2006 releasing of Hadoop as open source to Oath's open sourcing of big data processing and serving engine Vespa not long ago. Oath recently discussed the company's open source goals with The Linux Foundation, which include contributing to technology stacks that are important across the industry, making it easy for the company's engineers to participate in open source communities, and giving back to the open source community by sharing code and practices," says The Linux Foundation.
Atte Lahtiranta, Chief Technology Officer, Oath explains "At Oath, we value working openly and collaboratively with the technical community. The Linux Foundation shares our passion and is an outstanding partner in helping to facilitate this ongoing pursuit. As we build on our rich foundation of technical innovation from Yahoo and AOL and break new ground with Verizon, we are more committed than ever to making technology better for all."
By becoming a Gold member, Oath will be helping the Linux community financially thanks to the annual membership fee. The Oath brand will also lend credibility to the foundation, although that really isn't necessary at this point -- there are tons of well known companies that are members. Actually, this move helps to improve Oath's brand's standing (nerd-cred) with the Linux and open source communities.
What do you think about Oath becoming a Gold member? Sound off in the comments below.