Cryptocurrency exchange Binance offers $250,000 bounty for hacker information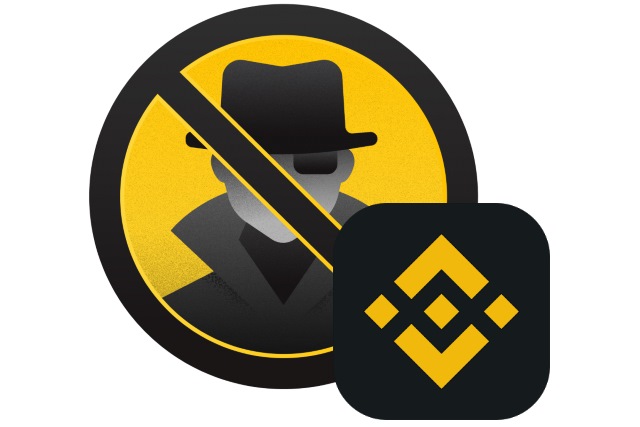 A week ago, cryptocurrency exchange Binance was the victim of a hacking attempt. While the attempt on March 7 is described as "not successful," Binance is still eager to track down the perpetrators.
So keen is the exchange, in fact, that it is offering up a $250,000 bounty to "the first person to supply substantial information and evidence that leads to the legal arrest of the hackers."
See also:
Binance says that it believes the attack was a large-scale, organized one, and because of this it is likely that there are people out there with information. The exchange says that it will -- where possible -- ensure the anonymity of informants, and explains that if information comes in from multiple people it will be possible to split the bounty.
Saying that "protecting your funds is and has always been our highest priority," Binance goes on to say that it will also reward anyone who blocks or informs about future hacking attacks:
Furthermore, Binance has currently allocated the equivalent of $10,000,000 USD in crypto reserves for future bounty awards against any illegal hacking attempts on Binance. We have also invited other exchanges and crypto businesses to join our initiative. We welcome their participation at any time.
Anyone with information about the Binance hack is invited to contact [email protected] and local law enforcement agencies.