Walmart buys a controlling share in India's Flipkart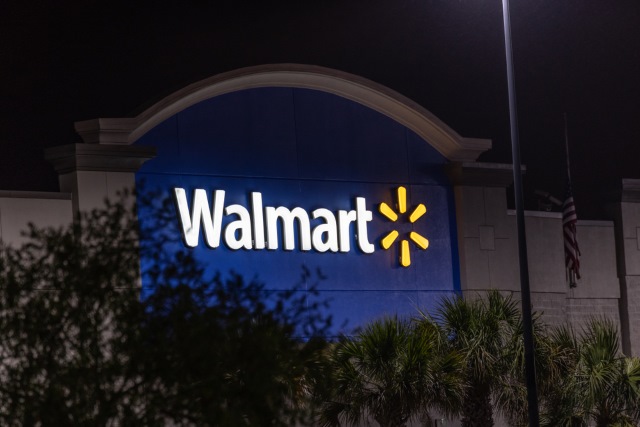 Rumors have circulated for a number of weeks, but now it's official: Walmart has just said it will spend $16 billion buying a controlling sharing in Flipkart, the Indian ecommerce site. The American retail giant fought off a last-minute bid from Amazon.
The deal values Flipkart at $20.8 billion, and will see Walmart taking an initial stake of 77 percent of the company. The remainder of Flipkart ownership is shared between Tencent, Tiger Global and Microsoft, as well as its co-founder Binny Bansal.
See also:
Walmart has signed the agreements indicating its desire to become the largest shareholder in Flipkart, but the deal is still subject to approval by Indian regulators. The injection of funds has been welcome by Bansel who said: "This investment is of immense importance for India and will help fuel our ambition to deepen our connection with buyers and sellers and to create the next wave of retail in India. While eCommerce is still a relatively small part of retail in India, we see great potential to grow. Walmart is the ideal partner for the next phase of our journey, and we look forward to working together in the years ahead to bring our strengths and learnings in retail and eCommerce to the fore."
Another investor in Flipkart, Softbank's Masayoshi Son, accidentally gave the game away ahead of the official announcement.
Speaking about the deal, Doug McMillon -- Walmart president and CEO -- said:
India is one of the most attractive retail markets in the world, given its size and growth rate, and our investment is an opportunity to partner with the company that is leading transformation of eCommerce in the market. As a company, we are transforming globally to meet and exceed the needs of customers and we look forward to working with Flipkart to grow in this critical market. We are also excited to be doing this with Tencent, Tiger Global and Microsoft, which will be key strategic and technology partners. We are confident this group will provide Flipkart with enhanced strategic and competitive advantage. Our investment will benefit India providing quality, affordable goods for customers, while creating new skilled jobs and fresh opportunities for small suppliers, farmers and women entrepreneurs.
Image credit: William Howard / Shutterstock