Master & Dynamic reveals convertible MW50+ wireless on-ear/over-ear headphones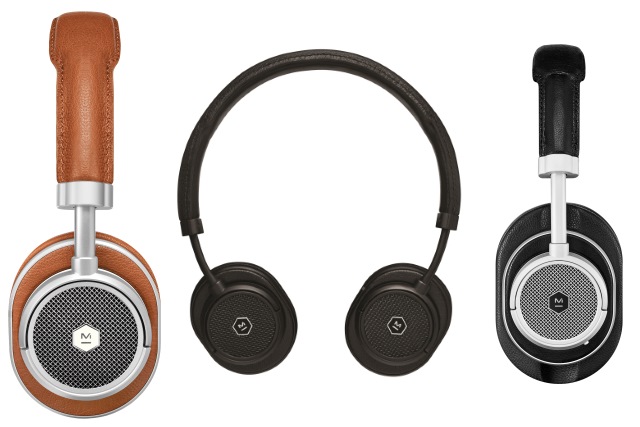 Master & Dynamic headphones have previously proved very popular here with the BetaNews team, and the latest addition -- the MW50+ -- looks set to continue the trend.
The same retro look is here, and these new headphones sit part way between the MW50 and MW60 models. While the MW50 features an on-ear design, and the MW60 an over-ear design, the MW50+ can convert between on-ear and over-ear modes thanks to detachable, magnetic earpads made of memory foam and lambskin.
The company says that the headphones are aimed at the "busy urban professional", and the switchable ear modes are not just about comfort. In on-ear mode, the headphones provide a rich and expansive sound, while popping on the earpads to switch to over-ear mode gives "full sound isolation, transformative focus, productivity or relaxation".
The MW50+ uses custom 40mm beryllium drivers to produce its unique sound profile, and Master & Dynamic says that the headphones offer a connectivity range that's up to three times the industry standard thanks to a patented milled aluminum external antenna. 16-hour battery life means you can keep listening for decent periods between charges, and powering up is nice and quick via the USB-C port.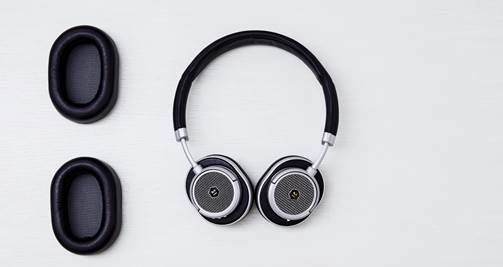 Speaking about the MW50+ headphones, Master & Dynamic founder and CEO Jonathan Levine says:
We build sound tools for creative minds, and we understand just how wide-ranging that spectrum can be. From day one we've been obsessed with designing the perfect headphones for the creative community. We understand how these professionals live, work, play, and relax, and wanted to develop a product that could move with them throughout their day. Now, for the first time, the decision is not about on-ear versus over-ear, but simply which color.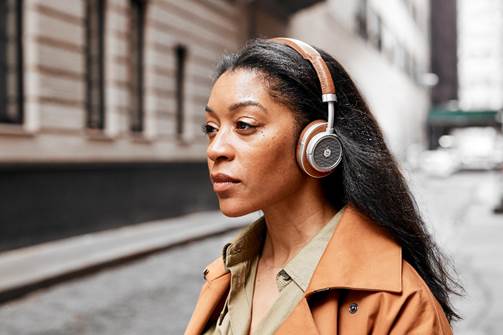 The headphones are available in three color combinations: silver metal/black leather, silver metal/brown leather, and black metal/black leather. The company says it has been inspired by luxury timepieces with the discrete, tactile buttons that allow users to control volume and pause, play or repeat a song.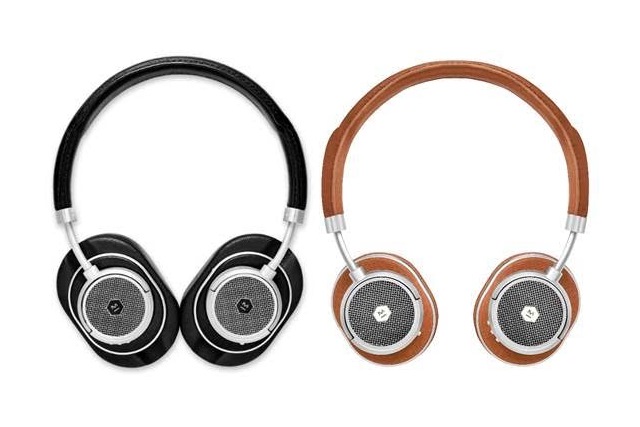 The MW50+ are available for pre-order for £369 at www.masterdynamic.com.