Operations management platform delivers improved visibility and control of hybrid IT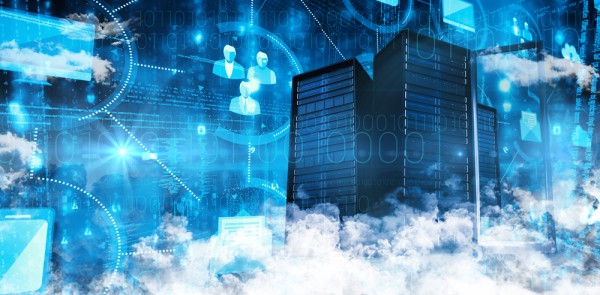 As more systems move to the cloud, companies often struggle with factors like costs and incident response due to a lack of visibility.
Operations management platform OpsRamp is launching an update to its SaaS platform that delivers greater visibility for multi-cloud environments and features a new Artificial Intelligence for IT Operations (AIOps) inference engine for more powerful alerting and event correlation.
OpsRamp 5.0 features dashboard widgets that show the geographical distribution of IT assets across datacenter and cloud environments; public cloud spend to date, with a breakdown by cloud account, by custom attributes, and other criteria; and public cloud cost trends over time.
It also has an AIOps inference engine, allowing customers to learn how events are correlated and focus their attention on the alerts that matter. Custom reporting permits more effective analysis of operational data, and service maps offer a way to organize, visualize, and monitor any IT infrastructure.
OpsRamp now offers 46 Microsoft Azure, 28 AWS, and 15 Google Cloud Platform integrations to manage IaaS and PaaS services. New integrations with OpsRamp 5.0 include Google Stackdriver for hybrid monitoring and ManageEngine ServiceDesk Plus for enhanced service delivery.
"The OpsRamp platform processes billions of metrics per day in real-time, across global 1,000 enterprises and hundreds of managed services providers," says VP of product management, Mahesh Ramachandran. "OpsRamp 5.0 is a major milestone for our team, enabling customers to truly understand the makeup of their hybrid infrastructures, including multi-cloud spend visibility. Our latest release delivers the foundation for automated IT infrastructure management, driven by deeper cloud visibility and AI and machine learning capabilities."
You can find out more about the latest release on the OpsRamp website.
Photo Credit: vectorfusionart/Shutterstock