Apple adopts a 'cautious approach' and cuts iPhone parts orders by 20 percent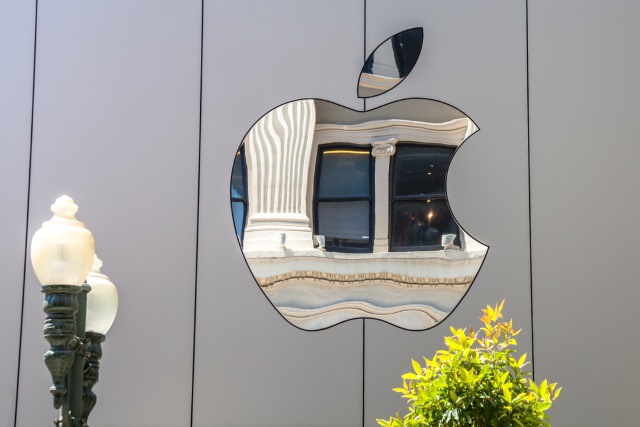 Apple has reportedly warned suppliers that there will be a 20 percent drop in orders for new iPhone parts. The news comes courtesy of the Nikkei which cites industry sources.
Factoring in a drop in orders of one fifth, it seems that Apple expects to sell 80 million new model iPhones this year, down from 100 million. Apple is thought to be planning to launch three new iPhone models later this year, and it appears the company expects to sell fewer than it did with the iPhone X and iPhone 8.
See also:
The Nikkei describes Apple as "taking a cautious approach toward smartphone shipments". One source from the iPhone supply chain told the Nikkei Asian Review: "Apple is quite conservative in terms of placing new orders for upcoming iPhones this year. For the three new models specifically, the total planned capacity could be up to 20 percent fewer than last year's orders."
Apple's share price took a 2 percent hit when the news broke, and its suppliers were knocked by up to 6 percent.
It is thought that the high price of the iPhone X is responsible for a drop in demand for Apple's flagship handset -- something that has disappointed investors. In a few months, the company will reveal its latest phone, having already warned suppliers to be ready with the production of two OLED models; a third handset is expected to feature an LED screen and be the cheapest of the trio.
Image credit: Benny Marty / Shutterstock