Google celebrates Father's Day by sharing dad-related search trends, and Kanye West is on top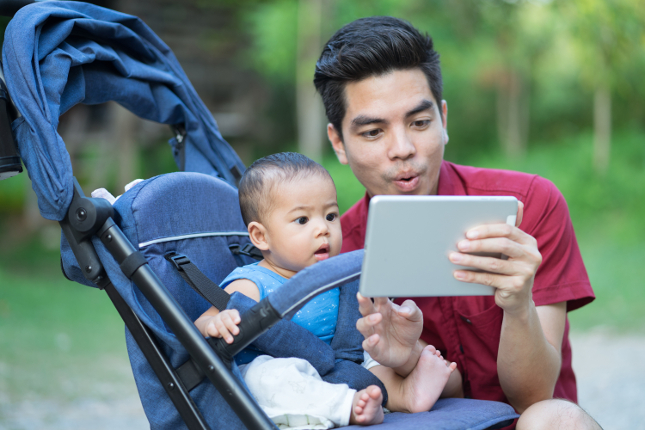 Google is all about data. Yes, the company has the ability to track individuals using the information it collects, but more importantly, it can analyze on a more macro level, discovering global trends. Heck, Google has the potential to change the world by properly leveraging its collected data.
Today, Google is sharing some search trends that, while fun, are not at all world-changing. Actually, they are bordering on silly, but that's OK. What are they? Dad-related trends to celebrate the upcoming Father's Day which is this Sunday!
ALSO READ: Google is very proud of LGBTQ YouTube creators, launches #ProudToCreate hashtag
"Everything 'dad' is suddenly cool: dad shoes, dad hats, and even the beloved dad joke. As a tribute to dear old dad ahead of Father's Day, we're highlighting some of the most interesting 'dad' Google Search trends over the past year," says Jennifer Kutz, Google.
Kutz further says, "While dad-cool may not always be a trend, appreciating our pops will never go out of style. Whomever you celebrate on June 18th, whether it's dad, grandpa, coach, or another fatherly figure, we wish you the happiest of Father's Days."
ALSO READ: Google brings Wi-Fi to 400 Indian train stations
Google shares the search rends below, including some fairly humorous animated GIFs.
Most searched-for celebrity dads
Kanye West
Dwayne "The Rock" Johnson
Prince William
Tristan Thompson
John Legend
Adam Levine
Hugh Grant
Seth Meyers
Jeffrey Dean Morgan
John Stamos
Trending dad-shoes searches
"Gucci dad shoes," up 5000 percent
"Umbro dad shoes," up 5000 percent
"Balenciaga dad shoes," up 2800 percent
"Dad shoes trend," up 850 percent
"Fila dad shoes," up 550 percent
Trending dad-hat searches
"Rick and Morty dad hat," up 5000 percent
"Black Panther dad hat," up 5000 percent
"Off white dad hat," up 500 percent
"Champion dad hat," up 300 percent
"Make your own dad hat," up 100 percent
Top dad joke-related animated GIFs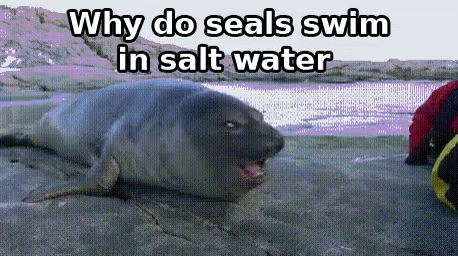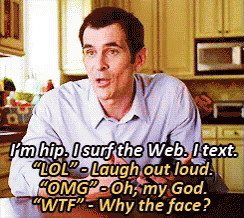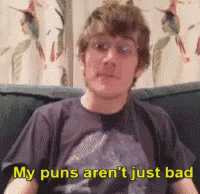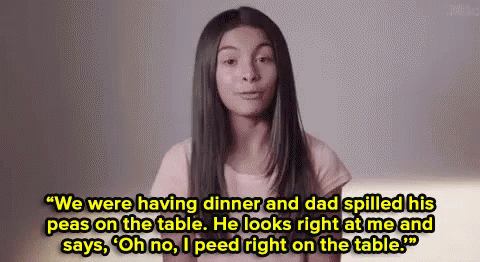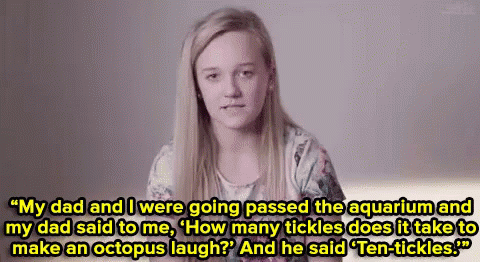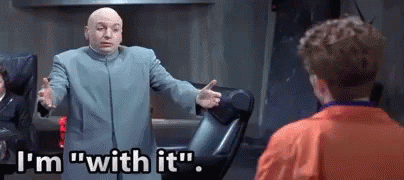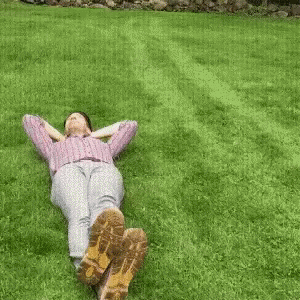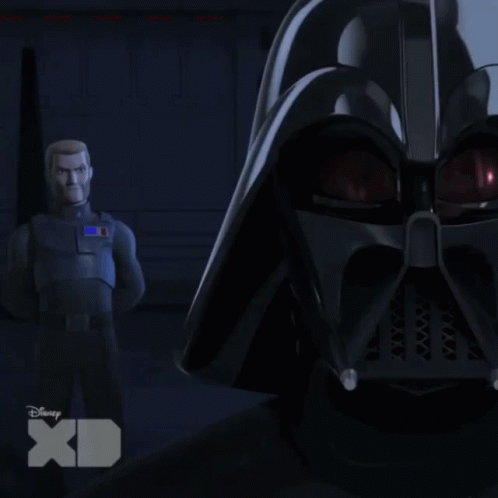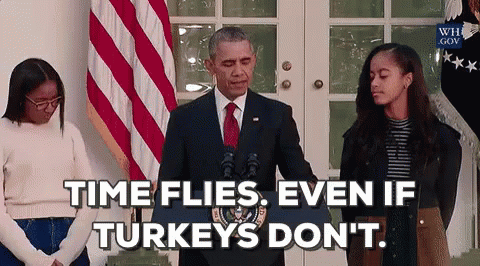 Image credit: NarongchaiHlaw / Shutterstock