Microsoft Surface Laptop 2 is an uninspired boring upgrade that still lacks USB-C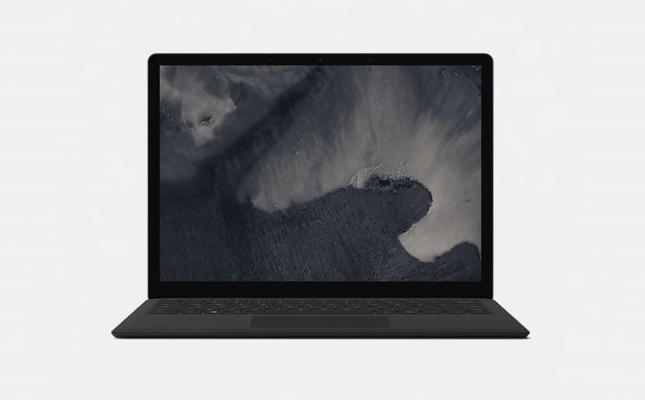 If you want a Windows 10 laptop, you can do much better than Microsoft's buggy Surface devices. Companies such as Dell, Lenovo, and HP make some excellent notebooks these days. I mean, look, Microsoft's homegrown computers aren't totally bad, but they are a bit overpriced and historically have had terrible bugs and driver issues. For a while, the much-respected Consumer Reports refused to recommend the computers -- something on which they've recently done a "180."
Today, with surprisingly little fanfare in New York City, Microsoft unveiled some new Surface devices, including the Surface Pro 6 -- a tablet with a floppy keyboard that needs to die already. The true star of the Surface line these days is the unimaginatively named Surface Laptop -- a surprisingly decent computer. Microsoft has upgraded the laptop's internals, given it a new color (black), and put the number 2 at the end of its name. Unfortunately, Surface Laptop 2 is a tragically boring upgrade -- very slight evolution instead of revolution.
"Surface Laptop offers style and speed in a slim, elegant, ultra-light, fast-charging laptop that fits easily in your bag. Beautifully designed and crafted, Surface Laptop offers the blend of texture, subtle details, and clean, elegant lines—plus the luxurious touch of our Signature Alcantara material-covered keyboard. Announced today, Black joins the rich tone-on-tone color combinations of Platinum, Burgundy and Cobalt Blue," says Yusuf Mehdi, Corporate Vice President Modern Life & Devices, Microsoft.
ALSO READ: Microsoft unveils the Surface Pro 6

Mehdi also adds, "And Surface Laptop 2 gets supercharged with Intel 8th Gen Quad Core Processor, while offering up to 14.5 hours of battery life and faster and quieter typing. The 13.5-inch PixelSense Display screen offers an immersive touchscreen for faster, more natural navigation, with an edge-to-edge display and ultra-thin bezels. Surface Laptop 2 includes OmniSonic speakers for premium sound."
As you can see in the above ho-hum vanilla video, the Surface Laptop 2 will hardly get anyone's juices flowing. To be honest, it is sort of shocking to see just how uninspired the new laptop is. Hilariously, the newest Surface Laptop still does not have USB-C! What a joke!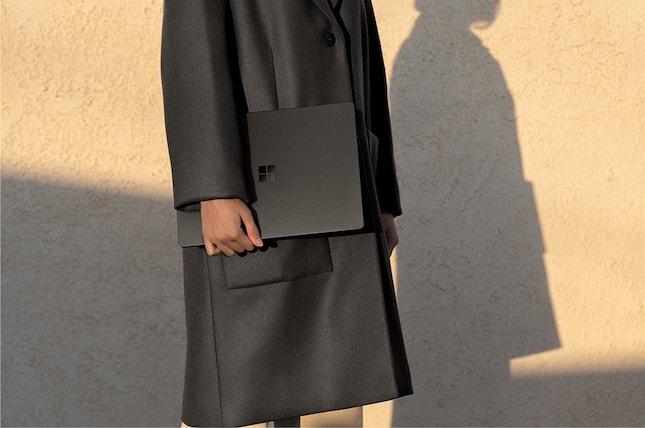 But OK, if you want one, you can pre-order immediately here. The least expensive model is $1,000 -- but that's the base variant. Pricing will increase based on the specs you choose. You can have either a Core i5 or Core i7 processor, and either 8GB or 16GB of RAM. Storage ranges from a lowly 128GB to a roomy 1TB.