Watch today's 'Made by Google' Pixel 3 event here live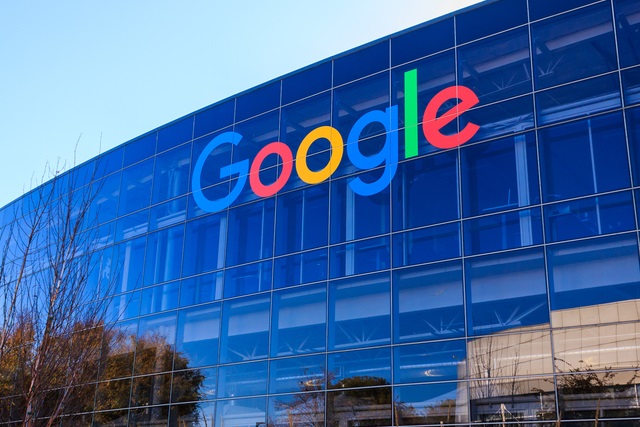 Today is the day that Google takes the wraps off a number of new hardware products. Top of the list will be the Pixel 3 and Pixel 3 XL smartphones, both powered by a new Snapdragon 845 processor.
We're also expecting to see a refreshed Chromecast, a new Google Home Hub, new Chromebooks possibly, and maybe even a wireless charging stand for the new Pixels.
SEE ALSO: Google's Two Pixel Problems
Although there have already been plenty of leaks surrounding the new products, there are bound to be some surprises.
The event starts at 8am PDT/11am EDT/4pm BST. If you want to watch the action as it unfolds, you can do so below.
What are you hoping to see unveiled?
Image credit: achinthamb / Shutterstock