All emojis are now considered equal on Twitter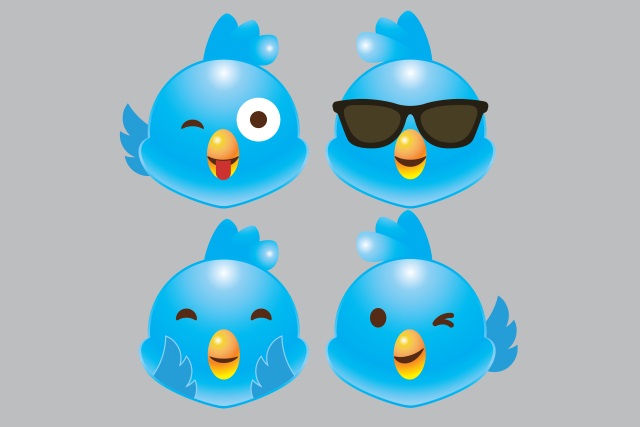 How many characters is an emoji? It seems like a simple question, but on Twitter the answer has not always been clear. Some emojis count as a single character while others eat further into the character count.
But now this is changing -- Twitter has announced that all emojis will now be treated equally. Previously, emoji that could be modified in various ways -- such as changing the skin tone of people -- would use up large numbers of characters. No more!
See also:
The change may not seem like a major one, but it's something that will be embraced by fans of emojis. But Twitter's own admission the previous method of handling emojis' impact on character counts was causing confusion.
Twitter made the announcement about the change in a post to its developer forums:
Due to the differences in the way written text and emojis are encoded, many emojis (including emojis where you can apply gender and skin tone) have counted as more characters than other emojis, limiting the room for people to express themselves in other ways. There was also a difference in character counts amongst emojis, adding to the confusion.

Moving forward, in support of recent updates to Unicode, Twitter will now count all emojis equally, including those with gender and skin tone modifiers. This update marks significant progress for our service, and everyone can now benefit from the additional room to express themselves with more characters (or more emojis 😉 ).
As noted by Emojipedia, the change means that emoji such as "family with four people" and "rainbow flag" now all use two characters -- previously they used 11 and seven respectively.
Image credit: jtstock image / Shutterstock