Mission Workshop 'Axis VX' is a modern and stylish fanny pack for your tech gear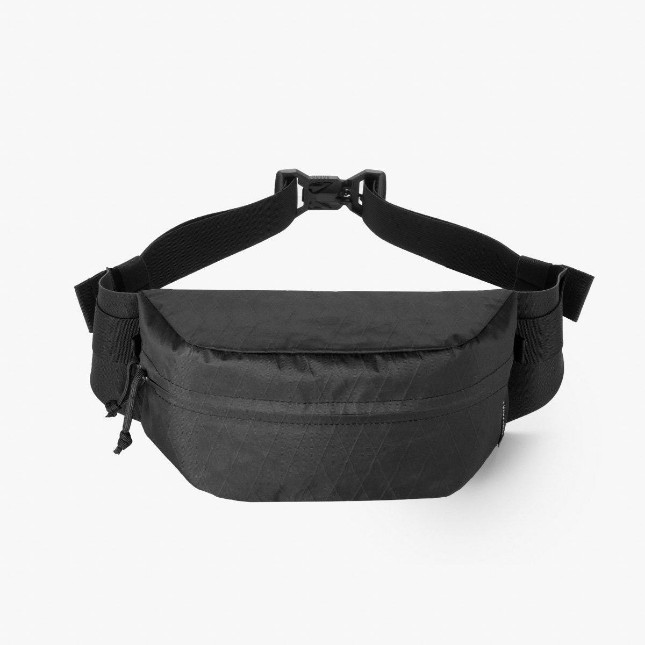 Ah, the fanny pack -- one of the most controversial pieces of fashion. Many people decry this waist-worn bag as ugly and nerdy, but they are wrong. Actually, the fanny pack was just way ahead of its time. In the 1980s and 90s, people simply didn't have all the tech gear we do nowadays. In other words, its usefulness is more appropriate for modern times. How great would it feel to not have your phone charger, keys, wallet, flash drive, or battery bank stuffed into your overloaded pockets?
Today, a company named Mission Workshop launches a fanny pack for 2019. Called "Axis V," it is an upgrade to its previous generation product. This waist-worn bag can sit above either your buttocks or crotch -- you choose the position. You can also wear it to the side if you want. If you get tired of having it on your waist, it can also be slung over your shoulder -- it is very versatile.
"Equally at home on the dirt or in the streets, the minimal silhouette is free from adornments to snag on clothing or trailside obstacles, while the 2.5L volume is optimal for carrying everyday essentials. The Axis VX stands out amongst waist packs with Arkiv compatibility allowing it to piggyback on larger Mission Workshop packs with Arkiv Rails, making it an ideal travel companion for adventures on two wheels or afoot," says Mission Workshop.
The company further says, "The upgrade to rugged, weatherproof VX-21 fabric removes weight from the pack while simultaneously adding durability. Additionally, the Axis VX features a Fidlock magnetic buckle, which allows for easy one-handed removal."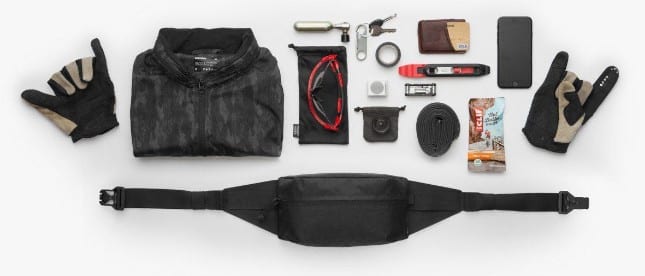 Mission Workshop shares the following features and specifications.
Dimension Polyant VX-21 Main Body Fabric
Fidlock magnetic buckle
Laser cut Arkiv compatible back panel with adjustable hideaway waist strap
Coated YKK zipper with kissing flap construction for added weather resistance
Floating internal lining for weather resistance.
Hidden U-lock carry loop
Internal zippered organization pocket for keys, phone, and wallet
Dimensions: 5"x10.25"x3.4"
Internal volume: 2.5L
The Mission Workshop "Axis VX" can be had here for $155 after coupon code AXISVX. Yes, that is a lot of money, but this is not mass-produced crap. The company says these are made by hand here in the good ol' USA. Best of all, they are guaranteed for life. You can choose among black, gray, and white colors.
Would you carry your tech in a fanny pack? Please tell me why or why not in the comments below.