Flexera helps businesses tackle vulnerabilities more quickly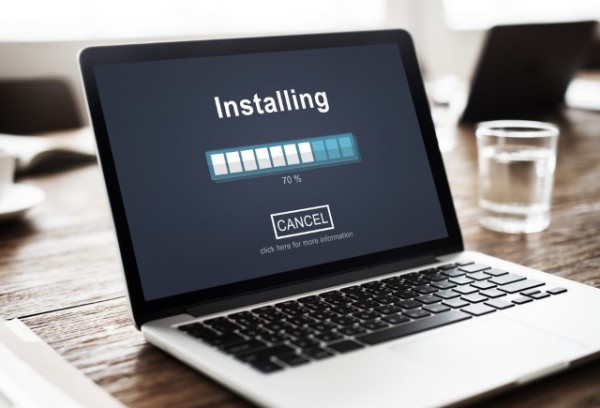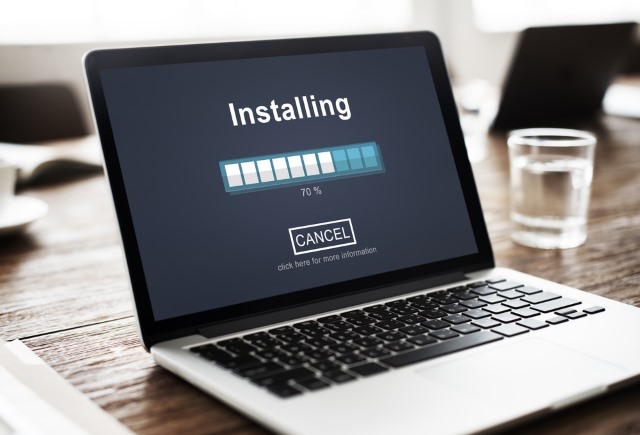 In the modern world it's vital for businesses to know what software they have, and where vulnerabilities lie. Flexera already assists IT and security teams to do this with its Software Vulnerability Manager, and it's now launching new modules to help address threats.
It's produced two new modules for SVM. The first of these is the Vendor Patch Module, which allows organizations to take advantage of insights and mitigate them more quickly, by using comprehensive patch coverage -- with more than 1,000 out-of-the-box patches. Additionally, the Vendor Patch Module delivers details to help companies more easily create over 1,000 additional patches.
Secondly, Flexera Threat Intelligence introduces a new level of insight in prioritization. Most exploited vulnerabilities see a CVSS score between four and seven which would place them outside a typical prioritization that focused on criticality alone. In fact, looking at the top 20 biggest software vendors, they only represent about 20 percent of exploited vulnerabilities last year. The Threat Intelligence Module and the new Vendor Patch Module will work together to help users prioritize the many patches now at their disposal.
"We're excited to introduce such a comprehensive, integrated set of patch data as part of our Software Vulnerability Manager solution," says Bob Kelly, director of product management at Flexera. "SVM provides incredible insights by identifying vulnerable software, associating that with easy-to-consume advisories by Secunia Research and helping to effectively prioritize remediation efforts by leveraging Vulnerability and Threat Intelligence. Incorporating the largest set of patch data on the market with such a solution makes for an incredibly powerful solution for the challenge of software vulnerability management."
You can find out more on the Flexera blog and there's a video of the patch module in action below.
Photo credit: Rawpixel.com / Shutterstock