Google celebrates 100 million monthly Files users by introducing new features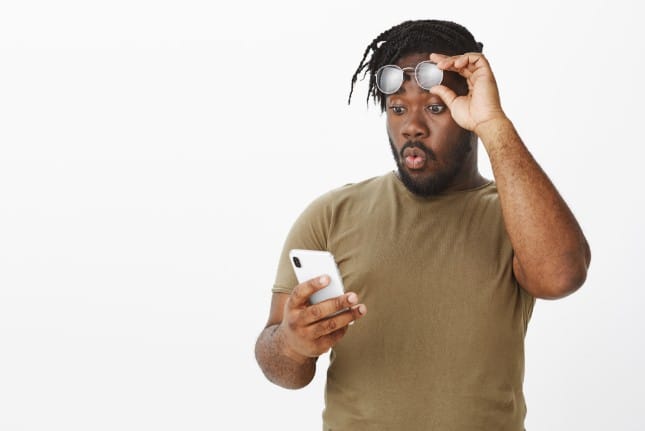 Google's Files app is a very important tool. Not only does it find duplicate and junk files so the user can delete them, but it also lets the users share files to nearby devices without internet access. These features are particularly important in low-income areas and third-world counties, where phones often come with very little storage and internet access is limited or non-existent.
Today, Google announces that its Files app has achieved 100 million monthly users. Wow! That is impressive. To celebrate this milestone, Google is unveiling some new features for the mobile app.
ALSO READ: Google declares war on private property
"Every month, 100 million people around the world use the Files app to free up space and manage the content on their phones. Files was built for people with low phone storage, many of whom live in places like India, Nigeria and Brazil and often run out of space on a daily basis. However, in the past two years, we've seen people everywhere use Files," says Tomas Vorel Growth Manager, Next Billion Users, Google.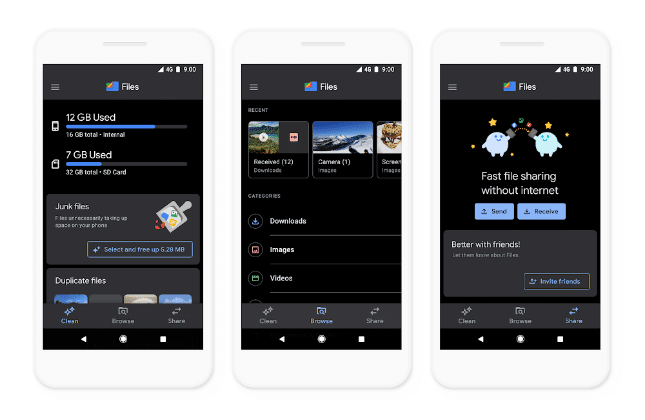 Vorel further says, "The app reduces the stress of managing stuff on your phone and helps you get things done faster -- whether that means finding your favorite photo, sharing files without using data, or removing old files to make your phone feel like new."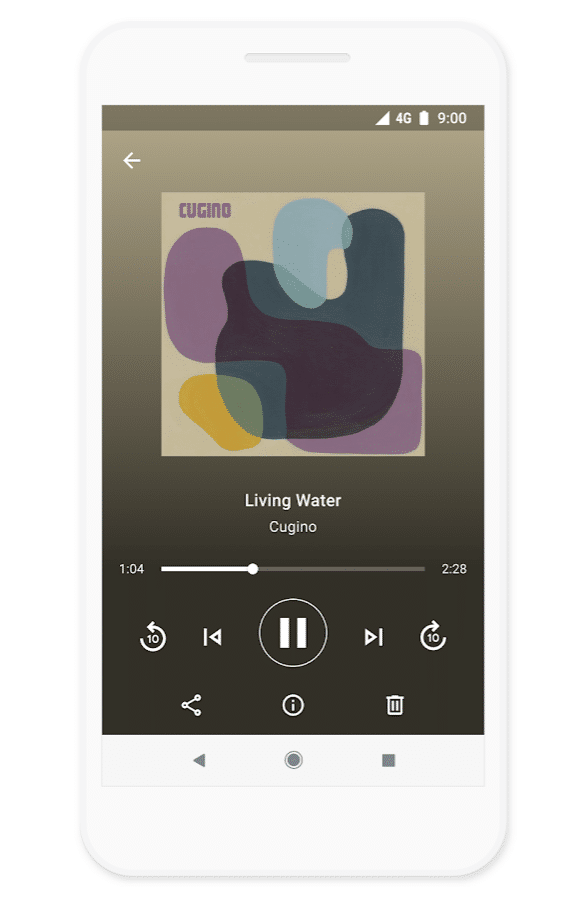 So, are these new features worth getting excited about? Actually, yes. Many people are fans of dark mode these days, and now Files will get that mode too. This could potentially save some battery life. Also cool is a built-in offline media player. If you don't see the app update today, do not panic -- Google promises they will be gradually rolled out to everyone globally "over the next few days."
Photo Credit: Cookie Studio/Shutterstock