Privacy and security still major concerns for consumers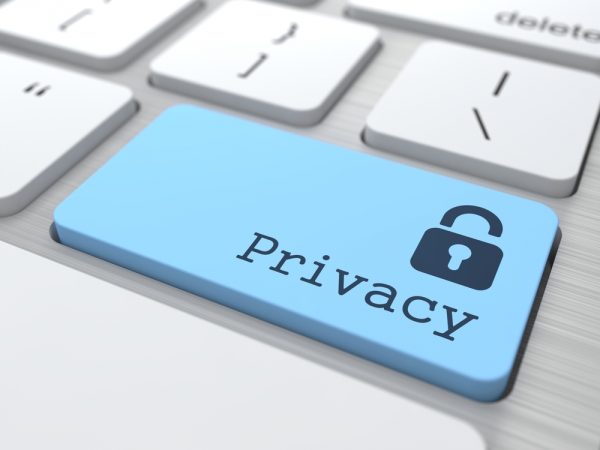 Although 59 percent of consumers have accessed more online services than usual this year, they still have worries about the security and privacy of their data.
A new report from identity verification and authentication provider Onfido shows the top concerns are that data will be passed on to third parties (53 percent), the security of the information (50 percent), and asking for too much information (37 percent).
"We are not surprised that COVID lockdowns would increase the use of online accounts, but the rate of abandonment during account sign up due to security and privacy concerns was surprising to us," says Robert Humphrey, chief marketing officer for Onfido. "This shines a light on an opportunity for businesses to provide a more seamless, user-friendly process, while still engaging strong identity verification in order to improve account onboarding and authentication."
Over half of consumers (59 percent) will not use a business they don't trust and that number jumps to 65 percent for Generation Z. This presents a challenge to online businesses as over half of consumers (57 percent) are satisfied with the current solutions for identifying their identity online.
The study also shows that 43 percent of consumers have abandoned signing up for a new account or service because of one or more of the above concerns. "This abandonment rate suggests that businesses are missing out on new revenue opportunities from new customers," says Humphrey. "Abandoning at account set up is akin to a customer walking into a brick and mortar store and turning around and walking out without making a purchase."
Better security measures do make a difference, however. Of those respondents familiar with all verification methods, 80 percent feel they trust businesses that use document and biometric checks more, compared to those that use other methods (67 percent). 52 percent of these respondents chose a document and biometric check as their preferred method for opening a bank account.
You can get the full report on the Onfido site.
Image credit: tashatuvango/depositphotos.com