Solus 4.2 Fortitude Linux distro is here with Budgie, GNOME, KDE Plasma, and MATE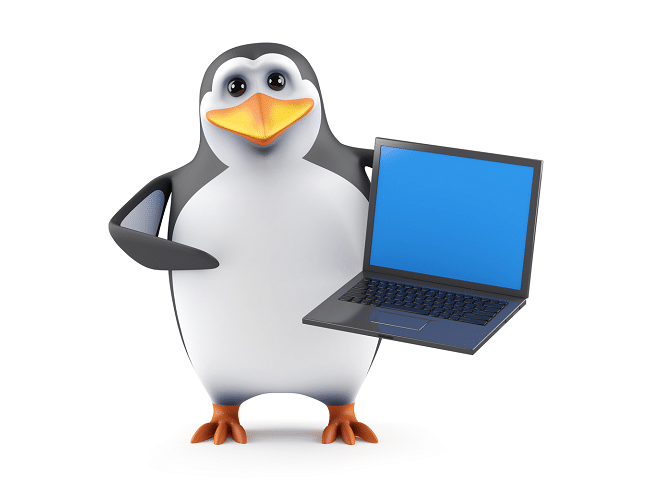 So far, 2021 is a definite improvement over 2020, but it's not all great. Due to the ever-mutating COVID-19 virus, many of us remain isolated in our homes. Thankfully, we computer nerds have been training most of our lives for this -- we have experienced plenty of extended time away from other humans, instead tinkering with our computers.
One thing I have enjoyed doing to pass the time during the pandemic is installing Linux distributions. Distro-hopping isn't just fun, but educational too. Today, Solus 4.2 becomes available for download, and it is an operating system you should check out. It is offered with your choice of four great desktop environments -- Budgie, GNOME, KDE Plasma, and MATE.
This new version of Solus comes with Linux kernel 5.10.12, which the developers explain adds support for Intel and AMD's latest-and-greatest, such as Comet Lake and 5th gen Ryzen, respectively. Solus 4.2 comes with excellent pre-installed software too, such as Firefox 85.0, LibreOffice 7.0.4.2, and Thunderbird 78.6.1.
The Solus developers share significant hardware changes and compatibilities below.
AMD RAPL MSR based Energy driver
AMD Renoir Audio Co-processor support
AMD SoC SPI controller driver support
Enabled ACPI and HID ambient light sensors
Enabled CONFIG_DRM_LOAD_EDID_FIRMWARE
Enabled NVMe hardware monitoring via CONFIG_NVME_HWMON
Enabled various modules required for software such as CTParental, Mininet, and ROCm
Enabled early KMS for amdgpu, i915, qxl, radeon, and virtio-gpu
Fast charge control for iOS devices.
Improved exFAT file system support
Intel Broxton PMICs
Intel Classmate accelerometer, backlight, and input device support
Intel Haswell and Broadcom support with I2S codec present
Intel Jasper Lake PCH pinctrl and GPIO drivers
Realtek 8723DE and 8821CD PCI wireless network adapters
Several new USB cameras
Support for setup / unlock / lock Locking ranges for SED devices using the Opal protocol.
Support for Solarflare NICs
Surface 3 battery platform driver support
XFS Online Repair
We have retained XFS v4 Format support to ensure compatibility with any existing XFS filesystems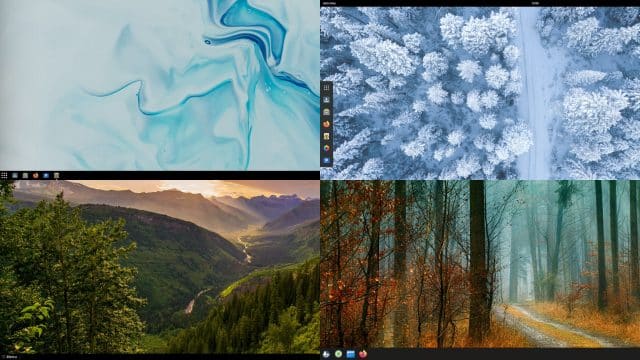 If you want to try Solus 4.2 Fortitude for yourself, you can download an ISO here. While it is tempting to download the GNOME, KDE Plasma, or MATE variants because of familiarity, I urge you to give the Budgie edition a go. It is a surprisingly excellent desktop environment, and it seems to be the DE the Solus developers favor. Before you install the operating system, however, you should read the rather lengthy release announcement here.
Image credit: 3Dalia/Shutterstock