Under a quarter of businesses properly support knowledge work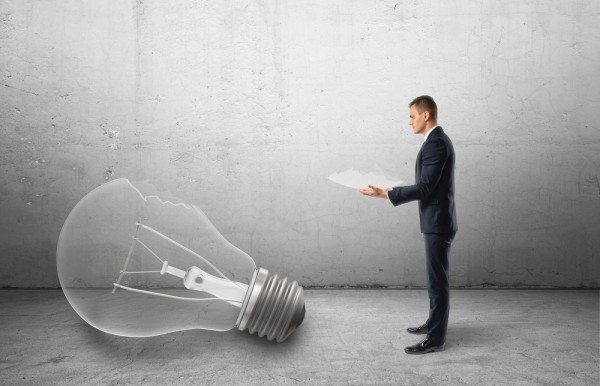 Only 23 percent of knowledge workers say their organization is ahead of the curve in digital capabilities to support knowledge work according to a new survey.
The study from iManage shows 68 percent of knowledge workers believe 'information contained in digital documents and files' is vital to their business. Respondents rate contracts, emails, and spreadsheets as the three most important sources of digital information.
In addition 74 percent think knowledge work will be even more important to business in a post-COVID world. Improving employee productivity and collaboration is one of their organization's top goals according to 47 percent.
Among the top issues faced, 28 percent say that most or all of their documents are scattered and siloed across multiple systems, and 30 percent of respondents say that documents reach their organization via five or more channels.
"Really understanding how to make knowledge work achieve its highest and best use within organizations is a perspective shift that goes beyond enabling simple knowledge management. It requires putting into place an ecosystem for knowledge activation," says Neil Araujo, CEO of iManage. "Organizations must have a breadth of capabilities at work that include collaboration, secure storage and retrieval, ability to work from anywhere, and capacity to curate and repurpose institutional knowledge -- all delivered though a high-performance, reliable cloud service. This empowers knowledge workers to create opportunities for unencumbered thinking, higher level productivity, and creativity that drives innovation and spurs new business opportunities."
The study also finds that respondents' organizations are slow to adopt automation technology. While Artificial Intelligence (AI) figured prominently in the digital conversations analyzed, less than 40 percent of those surveyed reported that their departments were using automation technologies of any kind when working with very important digital documents or files, and fewer than 37 percent were using automated workflows.
You can get the full report from the iManage site.
Image credit: gearstd / depositphotos.com