Best Windows apps this week

Four-hundred-sixty-three in a series. Welcome to this week's overview of the best apps, games and extensions released for Windows 10 and 11 on the Microsoft Store and elsewhere in the past seven days.
Several Windows 11 applications stopped loading after recent application updates, including the Snipping Tool. Microsoft pulled the updates and is working on a resolution of the issue that fixes it on affected devices.
Microsoft Edge Stable is now also available for Linux.
As always, if I've missed an app or game that has been released this week that you believe is particularly good, let me know in the comments below or notify me via email.
Discounts this week
The following list is a selection of the best deals. Make sure you check out the Store for all offers.
Some apps are discounted for more than one week. Only new apps and games are listed below. Check out the previous post in the series for past offers that may still be valid.
New Windows apps and games
Start11 ($5.99)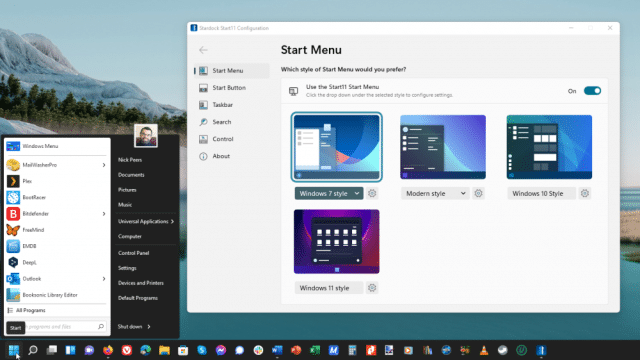 Stardock released the final version of its Start Menu replacement application for Windows 11 this week. The app brings back removed features and Start Menu designs, similarly to how Start10 did the same for the Windows 10 Star Menu.
Besides bringing back Start Menu features and designs, Start11 restores taskbar functionality as well. It supports displaying the taskbar at the top of the screen among other features.
TaskbarRadio (free trial)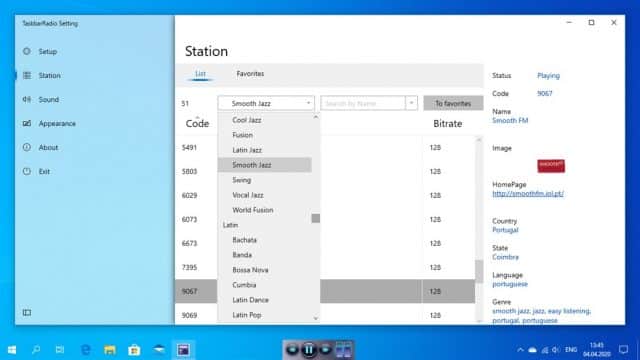 TaskbarRadio is a radio with equalizer that sits on the taskbar when it is started. It supports over 20,000 Internet Radio stations from all over the world.
Filter stations by genre, search by name, and add stations to the favorites for easy access at any time.
Notable updates
Files - File Manager for Windows update brings new options, including one to make the app the default file manager on Windows.